Nadal publishes an enigmatic tweet and postpones his press conference
The Balearic, who postponed his press conference for some stomach discomfort, wrote an indecipherable tweet that caught users by surprise. At 12:00 he unveiled the mystery.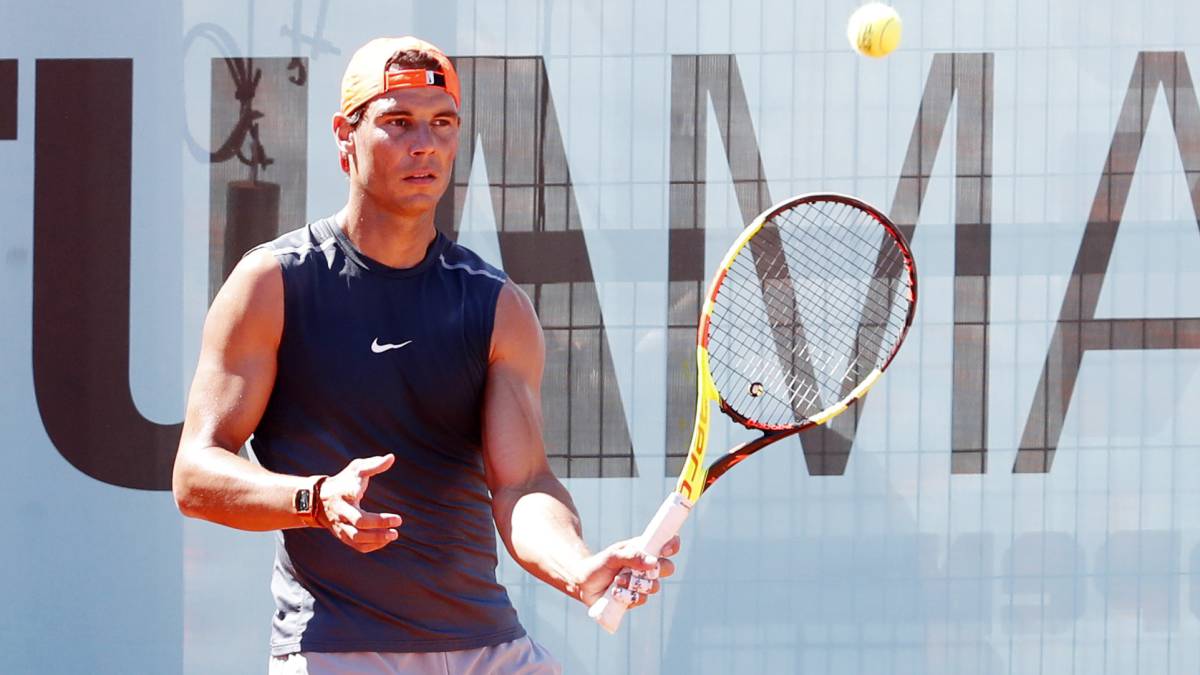 Rafa Nadal, who has postponed his press conference scheduled for 12:30 today for this Tuesday because of the stomach discomfort suffered, revolutionized social networks with a mysterious tweet that surprised his followers and users of this network social.
A 10:00 in the account of the tennis player appeared the following message: "? Qeu selupñ aatgre mjjt" , which surprised the users. Movistar, one of the sponsors of Nadal, answered the message saying "Ermmm ... Rafa, we bought vocal". The users did not hesitate to interact with the tweet, even asking for the VAR and even the hawk's eye to decipher the tennis message.
A 12:00 12:00 Nadal unveiled the mystery surrounding the tweet that he put. Everything is a Movistar campaign in which the player wrote this message based on raquetazos on a virtual screen while rallying at the Rafa Nadal Academy in Manacor. "What makes you better? Daily work, surround yourself with a good team, the level of the rivals ...", wrote Nadal next to the hashtag # Overcome to Be Better
Photos from as.com