Nadal placates a rebellion against Maden and advances
The Balearic swept in the first two sets. In the third, Maden snatched his serve twice, always with an answer. Goffin, rival in the third round.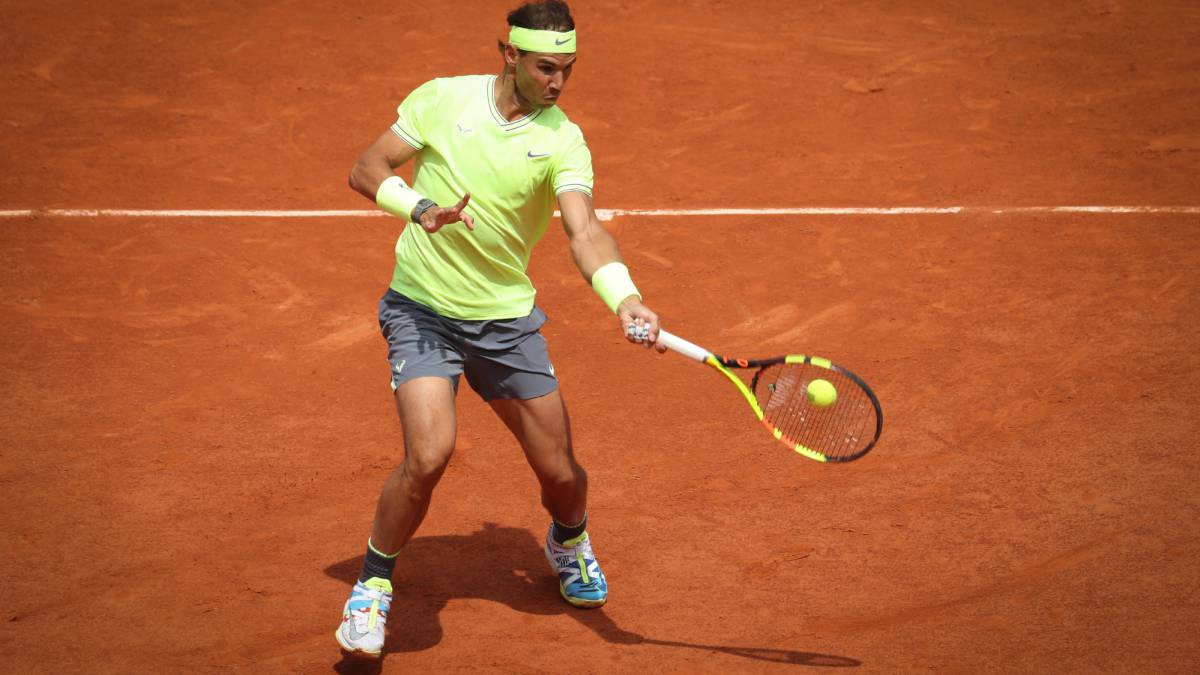 A second placid match was planned for Rafa Nadal at Roland Garros and it was for the most part. By history and ranking it seemed difficult that Yannick Maden, a 29-year-old German, 114th in the world and without ATP winners, could greatly disturb the Spanish. In the previous one we talked about another 'sparring' to refer to Nadal's rival, and with all due respect, that's what he was, like on Monday his compatriot also named Yannick, surnamed Hanfmann. An argument that does not even dismantle the fact that in the third set, in a moment of clear relaxation of the 11-time champion in Paris, Maden broke twice in a row the serve, because it was a mirage. Two players of the previous one that raise to eight the number of those who have faced the Balearic in the French Grand Slam. All have met with the same result: defeat in three sets.
Live the Nadal - Maden live: (6-1, 6-2, 6-4)
Photos from as.com