Nadal: "It has been the best match in a while"
The champion of 17 Grand Slams did not give any option to Stanislas Wawrinka, whom he defeated in two sets to face Tsitsipas in the semifinals.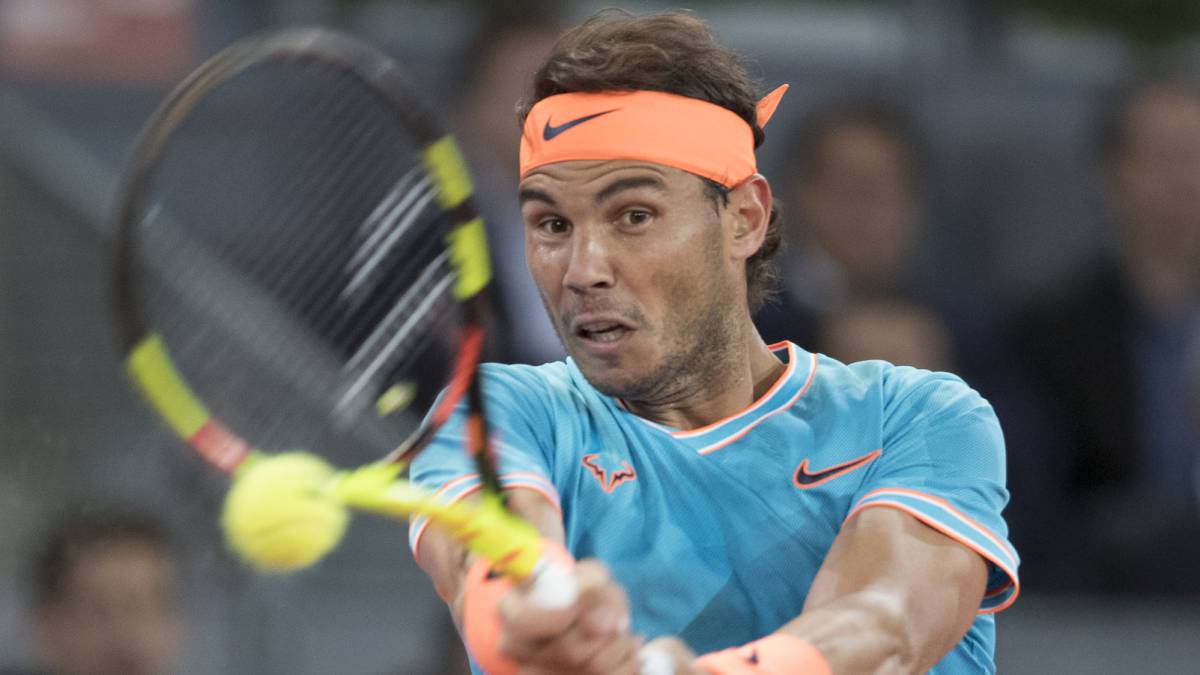 Rafa Nadal was a steamroller against Stanislas Wawrinka, who defeated in two sets to be measured tomorrow Saturday in the semifinals (21:00, TDP and #Vamos) to the Greek Stefanos Tsitsipas.
Al end of the game, analyzed his game, seamless: "Perfection does not exist, it has been one of the best matches in a long time, this year's best on safe ground. It means a lot at a crucial moment in the ground season."
Nadal also told how one day had gone by Long, when playing on the night shift: "I have been playing parchís, but we are used to it." I got up a little later and had breakfast around 11:30 am I could watch the news, arrive at 4:00 pm, train and play with my team at the parchís, which certainly need to improve, luckily, everything has turned out to be the best possible. "
Later, at a press conference, he extended a bit when talking about the victory: The two games Wawrinka had played had been good, against Pella and Nishikori. I knew I had to take a step forward and I have achieved it. I have done many good things, the best in a long time. I felt power in my legs again to defend and demand from the opponent another better shot. To put a but, I need a little more confidence in the winning shots, hit them without thinking ".
El Manacor explained how he sees his evolution in the tournament:" I had those stomach problems, but I had been training very well, with good feelings , although they had to take shape on the track. It was the first step so that later things can go better in the matches. Today, against an important rival, I have an important game. This gives me the opportunity to play my third semifinal on the ground in the last four weeks, this may be a bit short given my trajectory on this surface, but for me it is important. I think I'm on a positive and appropriate path. "
He also spoke about his next rival:" Tsitsipas is a young player, with potential and self-confidence, who comes from playing well. It's a good test to see where I am and confirm the good ones sensations of today. Weeks like this help me a lot to improve. "
Photos from as.com