"Arsenal must be among the ten best teams in the world"
Unai Emery, Arsenal coach, appeared in the preview of the Europa League final. "We can be happy about tomorrow's challenge," he said.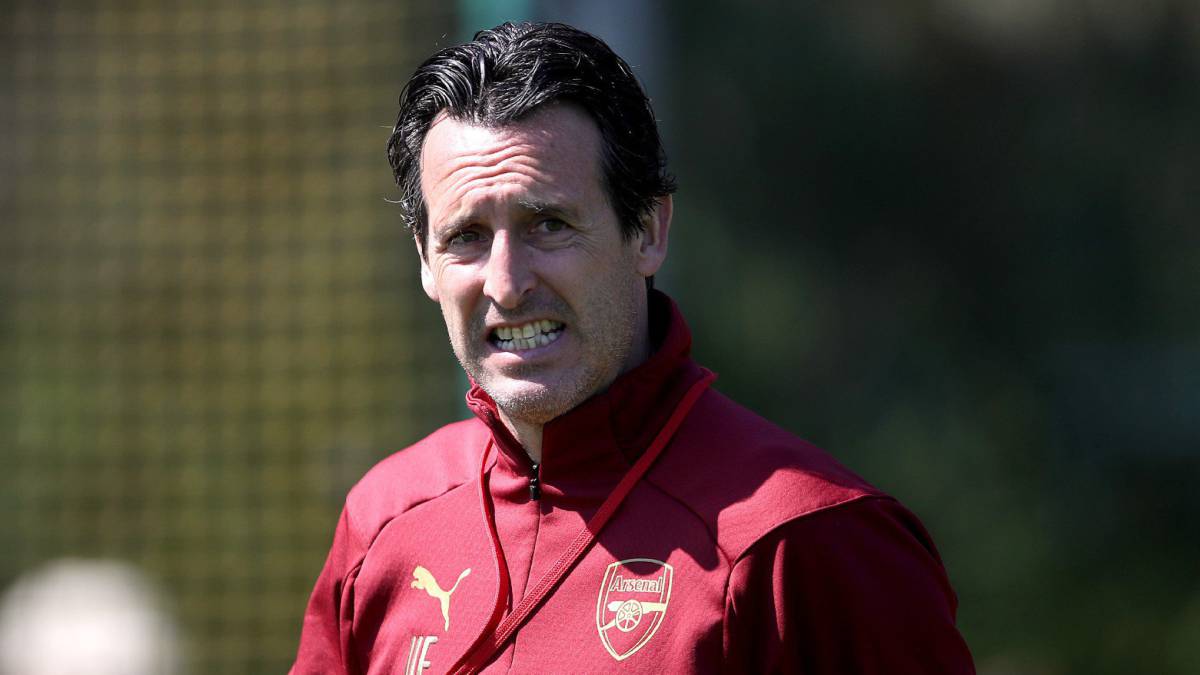 The Arsenal coach, Unai Emery, said at the press conference prior to the Europa League final that Arsenal has to be "among the ten best teams in the world" and that his goal is to achieve it. The Spanish coach was asked about overcoming the Frenchman Arsene Wenger and Emery expressed his respect for the Frenchman.
"Everything he did for Arsenal was incredible, it gave this team a new football culture, I want to keep that. of Wenger as a coach and I have a lot of respect for him ", explained Emery. "Arsenal has to be among the ten best teams in the world, our goal is to achieve that," he added.
In addition, the Spanish recalled that qualifying for the next edition of the Champions League is another important goal for Arsenal. "It's going to be difficult, we have the chance to win it, to win a title and qualify for the Champions League next year." We can be happy for tomorrow's challenge and with the great responsibility of doing everything to achieve it " Emery, who could get his fourth Europa League on Wednesday, after raising three with Sevilla.
Emery did not want to reveal if he will leave with the Czech goalkeeper Petr Cech, who will retire after this meeting, starting, as he has done in the rest of matches of the tournament. "I respect him very much, he's amazing, first as a person and then as a goalkeeper." "He deserves us to trust him, his career shows us he's a gentleman." It may or may not start at the beginning, "I'll decide" , added.
Photos from as.com