Muguruza: "I have to be smarter in my game"
The Spanish-Venezuelan attended the media after falling to Martic in the first round of the Mutua Madrid Open. He believes he played "at a great level" despite the defeat.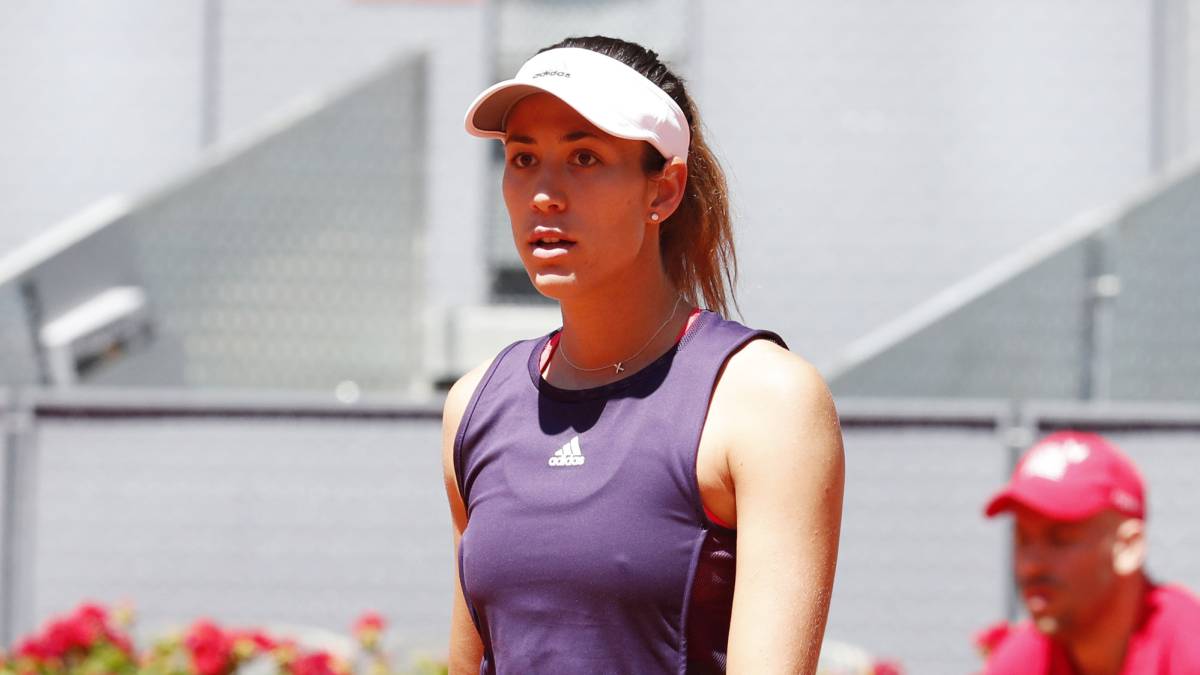 "This year I played at a great level, she also ... At some point in the game I felt that I had control and I had my chances, but I could not do better than her. I feel that I have played better than other years but the party has simply escaped, "complained Garbiñe Muguruza, shy but without losing the smile, in the press room of the Magic Box after falling on Sunday in the first round of the Mutua Madrid Open against the Croatian Petra Martic (7-5, 7 -6 (2)).
The Venezuelan-Hispanic did self-criticism in a certain sense, assuring that he needs to be "smarter" in his game, but he does not tear his clothes either: "I played well but I made a couple of mistakes and she tried to take a look at the game and see what I can change and what I can do better. "
" It's a sad result, that's for sure, but at the end of the day we have to move forward. would have liked to play Ar more games. Sometimes it seems that for some or other I can not go any further in this tournament. This year I felt more relaxed on the track but I could not take the match either, "continued Garbiñe, who is already setting new goals:" It's my first home game of the season and I'll stick with that. I will continue fighting in Rome and Roland Garros. This is just a tournament. Important but only one tournament ".
Photos from as.com