Muguruza: "I controlled my nerves better and I was patient"
Muguruza, happy about the result, said she was sure it had been one of her best games, and acknowledged that she had "built the points better".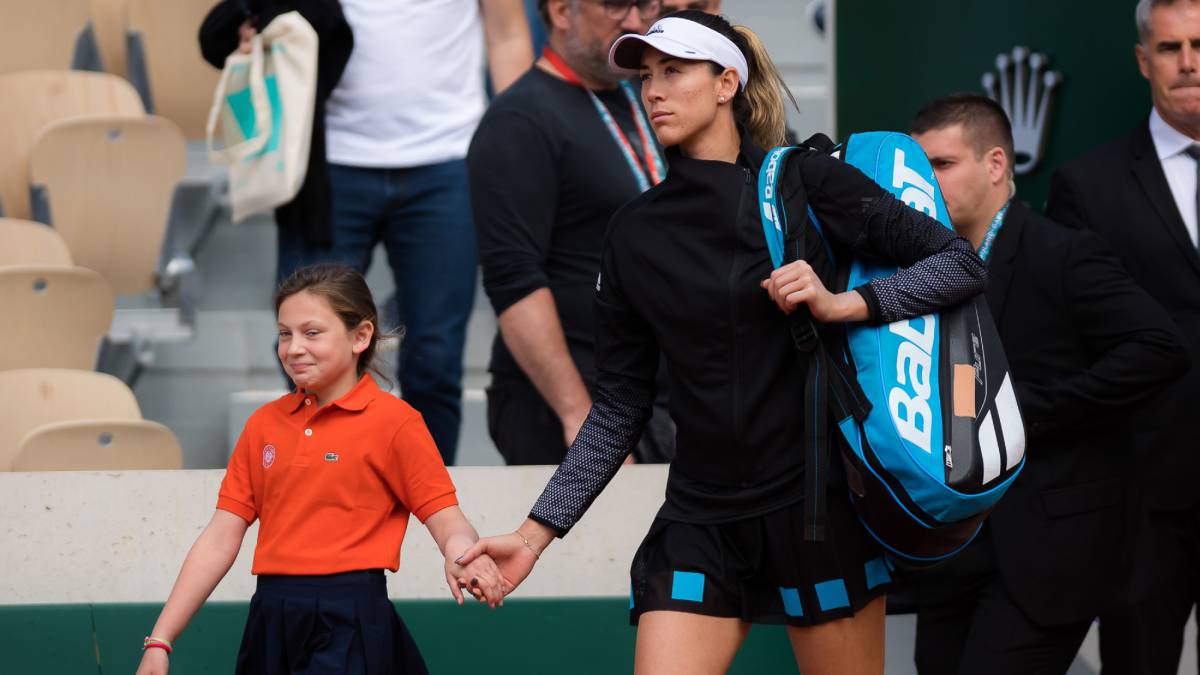 "I managed to control my nerves a little more," acknowledged Garbiñe Muguruza at a press conference after beating Johanna Larsson in the second round of Roland Garros. The Spaniard did not dare to say if it had been one of her best matches of the year: "I do not know, I did not ask myself why, I had two days to prepare and I wanted to continue in the tournament. At times I played very well, other times the game was hard, very tight, but I won and I am happy. "
Garbiñe spoke his game plan, more controlled than in other occasions: " I tried to build the points a little bit more instead of hitting hard I had to adapt my game to the clay, because here we have to elaborate the game a bit more, I also used more topspin (rotation of the ball), and I tried to be more patient ".
Afterwards he spoke about his next rival, Elina Svitolina, with which he has a balance against 6-3, although two of Garbiñe's victories were in the previous Roland Garros and Wimbledon of 2012: " Tal time is a duel that comes a little pron to, but it will be a very interesting match. I think it's an excellent and interesting third round. 222222 The last time we played was in Dubai, a long time ago, but we played brilliant games, long and very different matches. It's going to be funny ".
Photos from as.com