Morata: "I'm not going anywhere, I want to stay here"
The rojiblanco striker went to an act of business promotion in which Keylor Navas was also expected, who finally did not attend.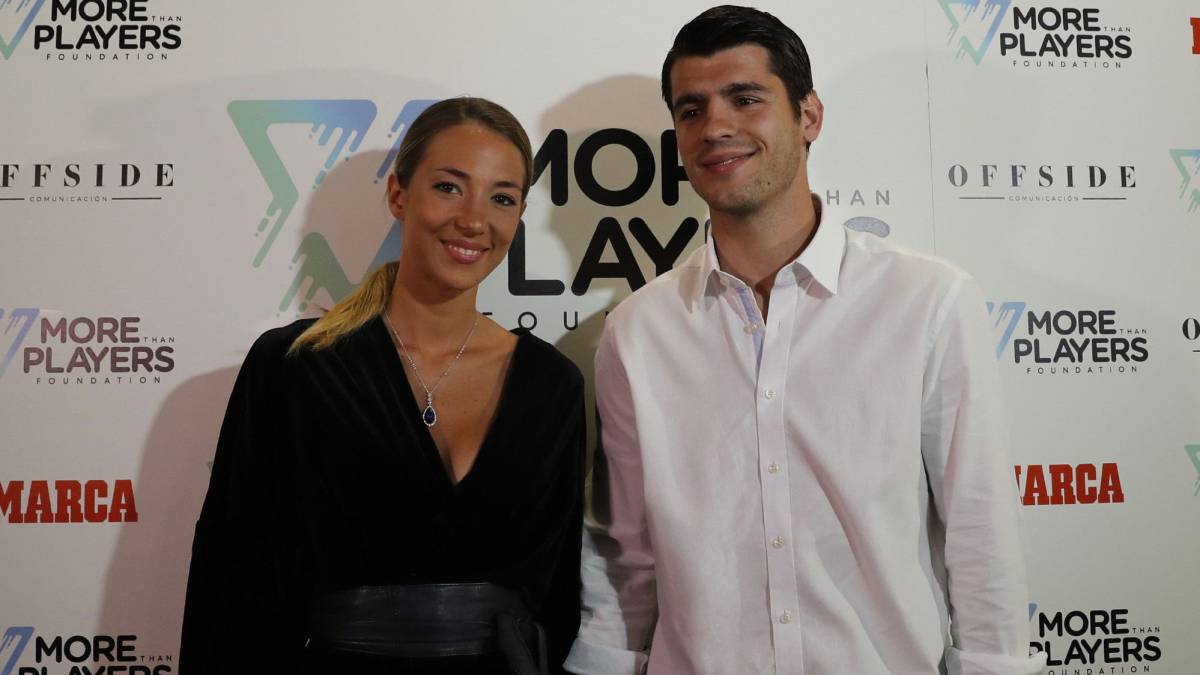 -Yesterday Enrique Cerezo said he was disappointed with Griezmann's decision to leave. How is the template?
-The template is fine. It is a decision of him that we must respect and above all thank everything he has done for this club, which I think has been a lot. We respect his decision and hopefully he could have stayed, but he has made that decision. We are finishing the season, but we also have a lot of hope for the coming season. Changes are always difficult, but we are also working to make a competitive team and fight for the next year. We are very motivated in the dressing room with the future and I think that is very important.
-How did you hear about the Griezmann starter template?
-Each one has heard his way. I think it depends on the relationship I had with him. In the end it does not matter how. It is the situation that there is and we must continue forward.
-With the departure of Griezmann, now you become a bit the flag of Atleti. Do you know if the club will enforce its clause so that it stays?
-I do not have anything else in mind. I would like to be at Atlético de Madrid every year that I have left of my career and to be everything important that I have in the future. From now on other colleagues and I are going to have much more responsibilities and I do not consider the possibility of going to another club. I'm delighted and I think I have a lot to do here yet.
-Do you know where Griezmann is going, if he's going to continue in Spain or is going abroad?
-I have no idea.
-Chelsea is not can sign. Is there a clause that Chelsea can re-pack?
-I do not know. They are contracts. My thing is to put myself in the field to play. What is clear is what I want. I want to be here and I will do everything possible to continue playing here. I did everything in my power to come and I will do everything in my power to stay here. I do not think of going anywhere. I'm happy here The years that remain for me to play at the highest level I wish to be here.
-Have you been called?
-I am here on loan, but I think things are progressing well. There are things that players have to be outside. They are negotiations, they are contracts.
-You who know him, do you think that Hazard can fit well in Madrid?
-He is one of the best players in the world. It can fit well on any team. He is a top player, a top person and in any team he would fit well.
Photos from as.com