Molano, low and suspended by UAE for "unusual values"
The Colombian cyclist did not take the start on Tuesday after an internal test of the UAE Emirates. The team announces that it will collaborate with the UCI in the process.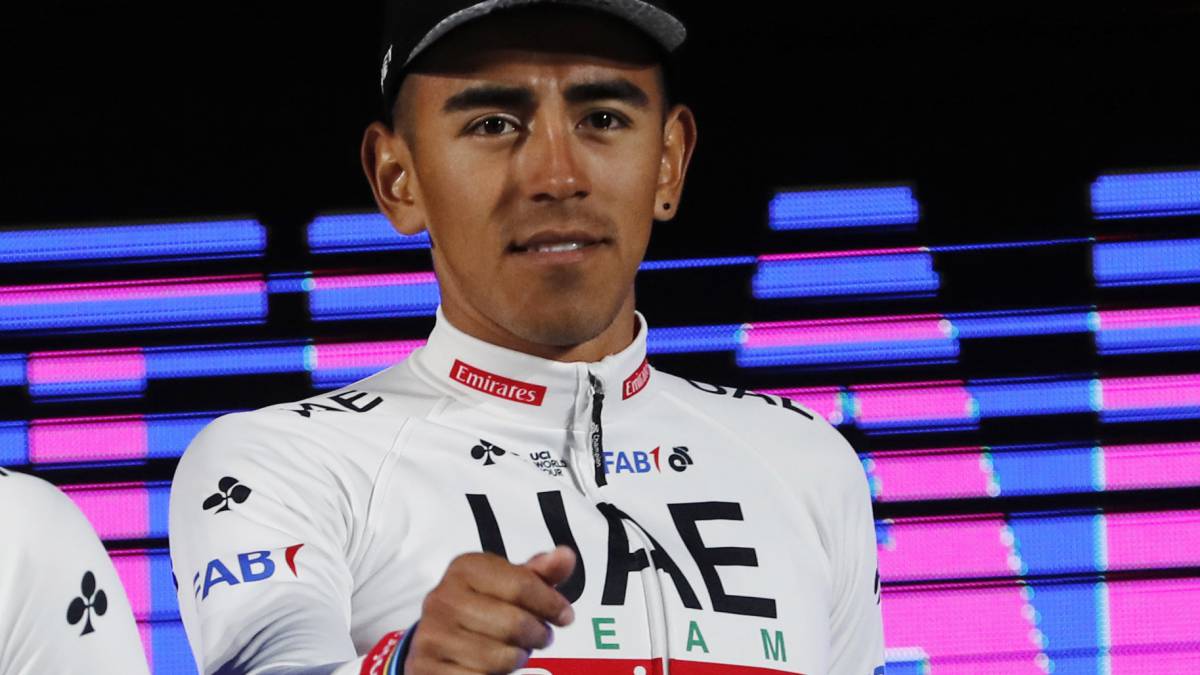 The fourth stage of the Giro d'Italia started with the hum of the absence of Juan Sebastián Molano, pitcher of Fernando Gaviria in the UAE Emirates. At first it was speculated on with some health problem, but the Colombian cyclist did not come out for some "unusual values", as confirmed by the manager of the team, Joxean Fernández Matxin. "We are not talking about doping, but about anomalous results that will need more tests, the most prudent thing in these cases is to separate you until the process is resolved" .
A similar process occurred in 2014 with another runner from Colombia: Sergio Luis Henao. Then Sky also suspended him and, after the investigation and the corresponding allegations, the Anti-Doping Foundation (CADF) of the International Cycling Union (UCI) gave him the green light to continue in competition.
This is the communicated sent by the UAE to the media:
"After some tests carried out under the discipline of the team and a sophisticated internal monitored system, the UAE Emirates wants to announce that anomalous physiological values have appeared on the part of Juan Sebastán Molano.
Following the policy corresponding to the protection of the health of our athletes, the Colombian cyclist has been suspended pending more tests in the coming weeks, in collaboration with the UCI, to determine the cause of these results.
To protect Molano's right to privacy, no more information will be given until the necessary analyzes are done ".
Photos from as.com