Miller climbs to the Ducati de Bautista in Montmeló
Although Pramac wants to keep his partner for 2020 the Australian could have other plans, including the World Superbike.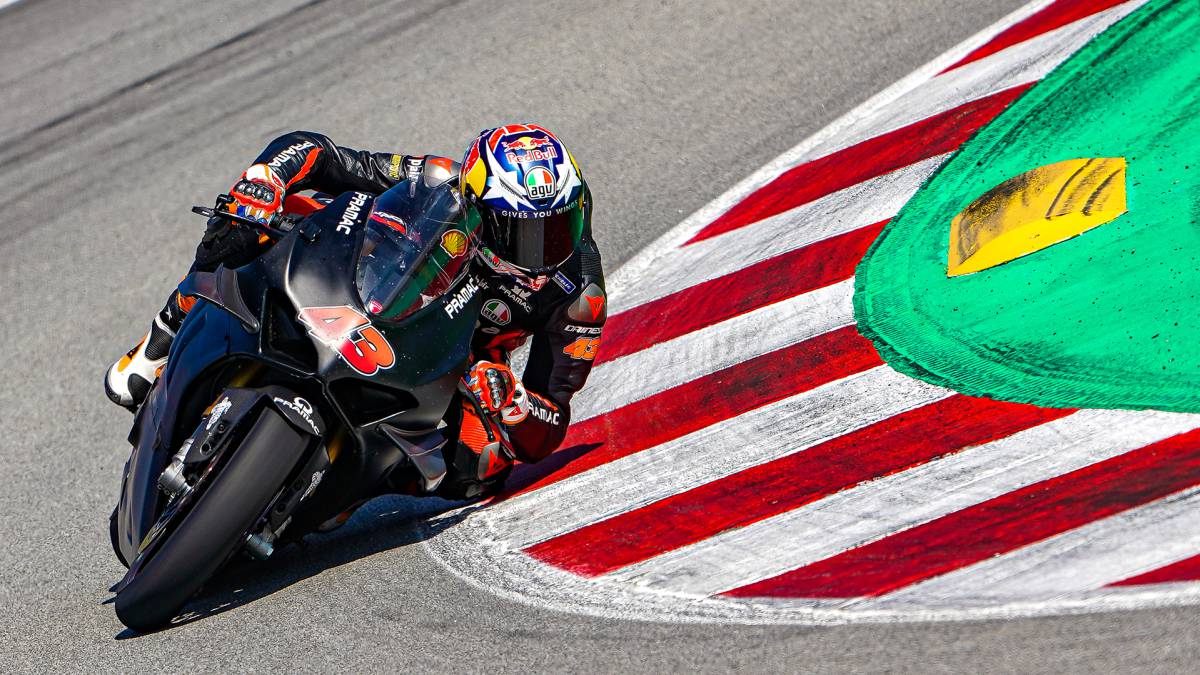 Jack Miller wants to win and wants to do it next to the official Ducati factory. Where? That is the doubt that has risen after having climbed to the saddle with which the Italians dispute the World Superbike. The Pramac rider rolled on the Montmeló track next to the Panigale V4 R with which Bautista has won eleven races this season and after the success that the Spaniard is reaping in his new destination, the arrival of the Australian to that championship is another of the options that are shuffled for the Townsville despite the fact that its current structure has ensured that its priority is to keep them next season.
Since the Australian, with the results in the hand and taking into account that he was the only driver able to stand up to Marquez in Le Mans, wants more than those of Borgo Panigale and already thinks of the official team of Ducati. Priority is to occupy the seat of Petrucci, the renewal of the Italian is in the air although it could get very soon due to the balance that has led to the garage, and the official team of the Bologna "plays an important role in this" according to an Guidotti that is prepared for any scenario. "There are many variables at stake, which is why we need to be prepared and understand the general scenario", continues for 'motogp.com'.
May be, but it's just another option, that Miller makes the' sacrifice 'of staying together to Pramac if Petrucci square is not freed, but the team has and must cover its back before the possibility of losing to the Australian and Álex Márquez could be his bet. But that is another matter. Seeing the results of Bautista and the desire to succeed presented by the pilot of Townsville, what is clear is that Jack will prioritize feeling valued and have a material that allows you to fight for victories, leaving the door open to any option that satisfies your needs. That is why he took advantage of his condition in Ducati and contemplate other scenarios where those of Bologna are the winning project, at least, in this beginning and with Álvaro al manillar.
Photos from as.com