McLaren took Fernando Alonso to the track with the flat tire
From the lack of steering wheel in the first test to the failed conversion of the metric system to inches in the same repechage, the chain of errors is tremendous.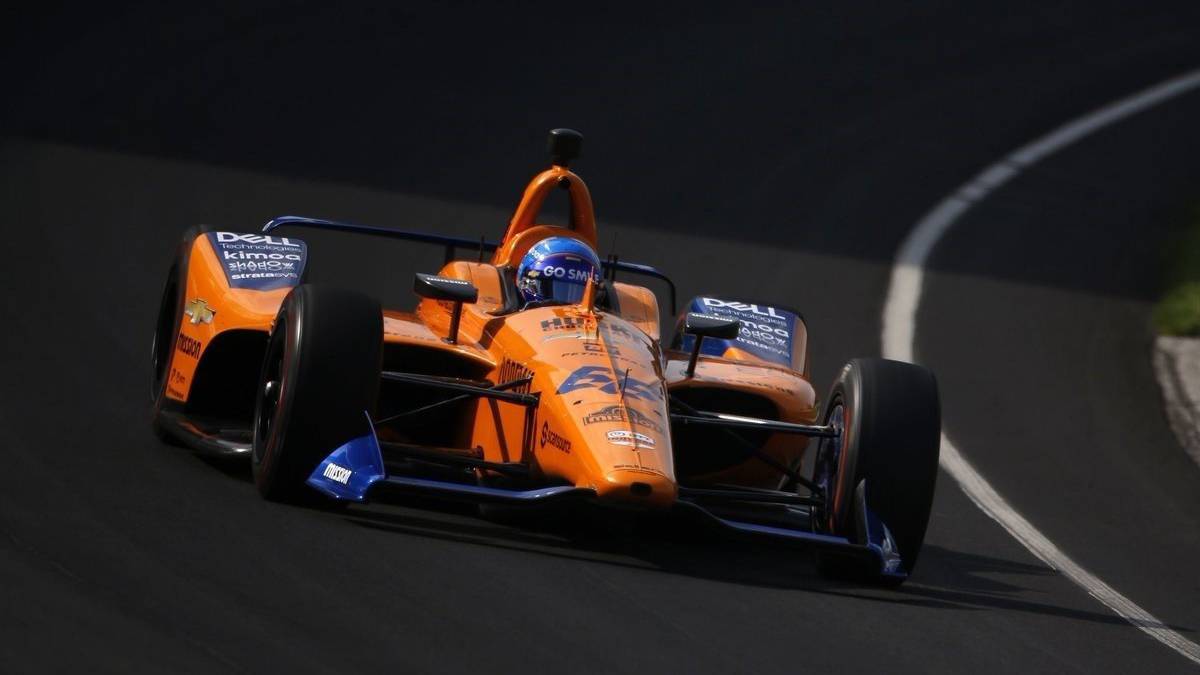 A truth. At a good hour ... "I think we were not prepared. We did not deserve to be in the race and it's our fault. " Says Zak Brown, McLaren leader, which also summarizes a chain of errors that led to Fernando Alonso can not participate in the race of the Indianapolis 500.
4
For example, in the first test in Texas had no steering wheel and It was Zak himself who asked Cosworth. "We did not leave until noon, our flyer was not done in time, that's just lack of preparation and organizational talent in project management, I should not have to be aware of the flyers," he says.
But there's more, The chassis they bought from Carlin was not painted the famous papaya orange, they had to repaint it and it was not ready for when Alonso suffered the accident in the free. Carlin's spare was in a paint shop 30 minutes from the track, more than a month after McLaren complained about the color, and ultimately cost McLaren nearly two full days of time on the track, he says. Brown.
There we have disparity of criteria because McLaren blames Carlin and other sources say that McLaren's own engineers are responsible.
But there is more, there were more, in the previous tests in Indianapolis the car had a problem electrical, another in the first free test, all the wiring had to be replaced ... there was some dismissal for it, but it was of little use. The things that endangered the pilot himself were so badly done because they took to the track with a flat tire after the team bought incorrect tire sensors. Terrible.
For the repechage there was another error, the team made a mistake to convert inches into the metric system used by the English team so in the previous free only could give five laps before gambling at the final time. This is not possible, it could not be done. Impossible. But the worst thing is that Alonso risked his life for nothing.
Photos from as.com