Mayer knocks down Schwartzman
Leo Mayer asserted his advantage after the restart and prevailed in the fourth set to Schwartzman 7-5 after 4-6, 6-3 and 6-4 of the first three rounds. He will play before Mahut.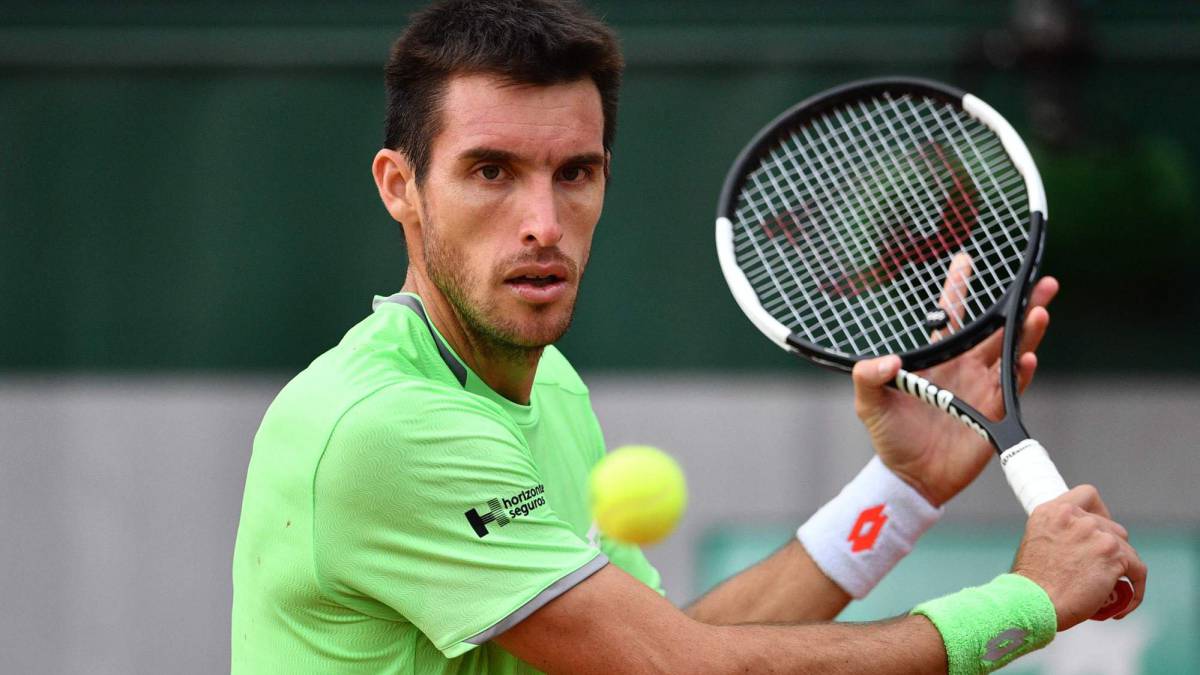 This is how we live the Mayer vs. Schwartmzan:
4-6, 6-3, 6-4 and 7-5
Previous of the Schwartzman - Mayer
The Argentine duel in the second round of Roland Garros between the 'Peque' Schwartzman and Leonardo Mayer had to be suspended when the fourth set was played due to lack of light on the track.
The match resumed this same Thursday, with the tie to three games in the fourth set after the 4-6, 6-3 and 6-4 of the first three sets, with one advantage for Mayer.
The winner of this duel will see the faces in the round of 32 with the veteran French player Nicolás Mahut, who got rid in only three sets of Kohlschreiber by a triple 6-3.
Photos from as.com