Max Verstappen beats both Ferraris in the World Cup
The Dutchman, satisfied to see that his team "has at least reached" the Maranello cars, although he still sees Mercedes far away.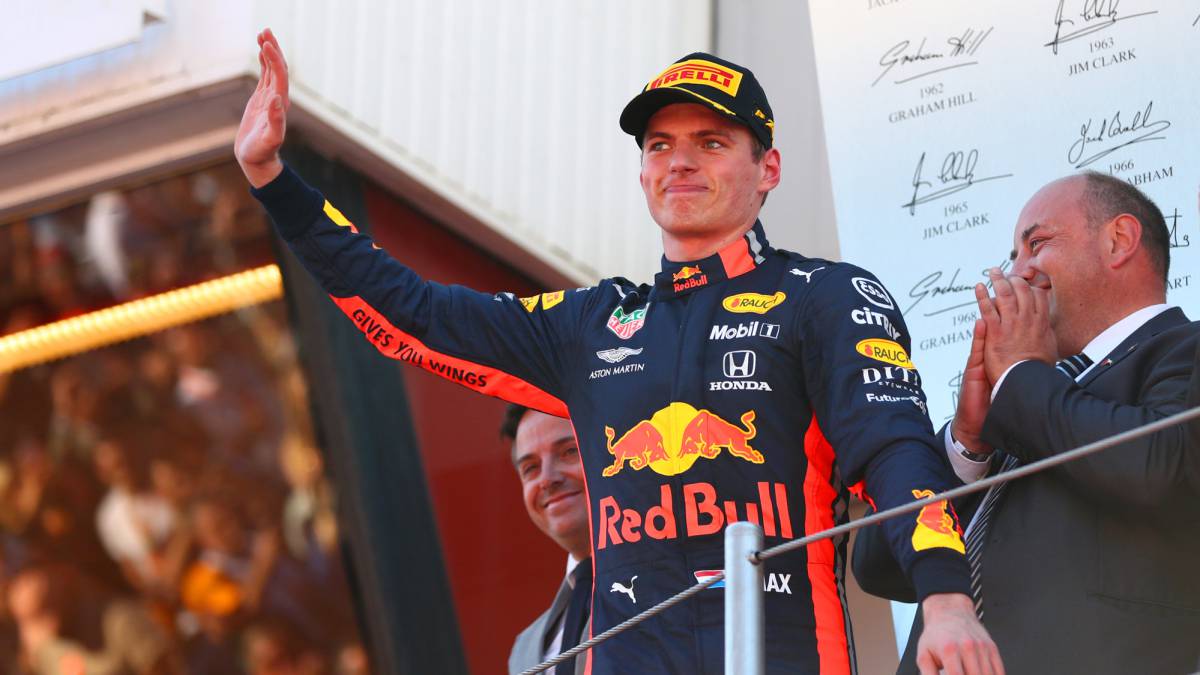 Max Verstappen added his second podium this season and adding his three fourth places he already exceeds in points to the two Ferrari riders in the World Cup standings. The Dutchman benefited from the exit of the risky maneuver of Vettel, which could overtake the Mercedes but ended up going over braking, and forcing Leclerc to lift . The SF90 was imposed by strategy, but also by a higher pace. "It makes me very happy to return to the podium and score important points for the championship. The Red Bull is now good, although it is not as good as the Mercedes and we have to keep working and bring better things. Although I am happy to see that we have reached Ferrari ", said the Dutch driver after the race.
Your boss, Christian Horner, applauded both the race and the change of mentality that leads him to add all the points that his car allows in all races: "Since Monaco 2018 (when he crashed in qualifying) he has changed gears, his performances have been perfect and he has extracted everything that the car had. He competes with firmness, he made some first curves very smart and one last to impeccable Vettel at the exit of turn three ".
Photos from as.com