Masnada takes the stage and Conti, new leader of the race
The flight of the day arrived for the first time in this Giro and Masnada took the cat to the water. The Jumbo gave the good escape and Roglic, who fell, loses the lead.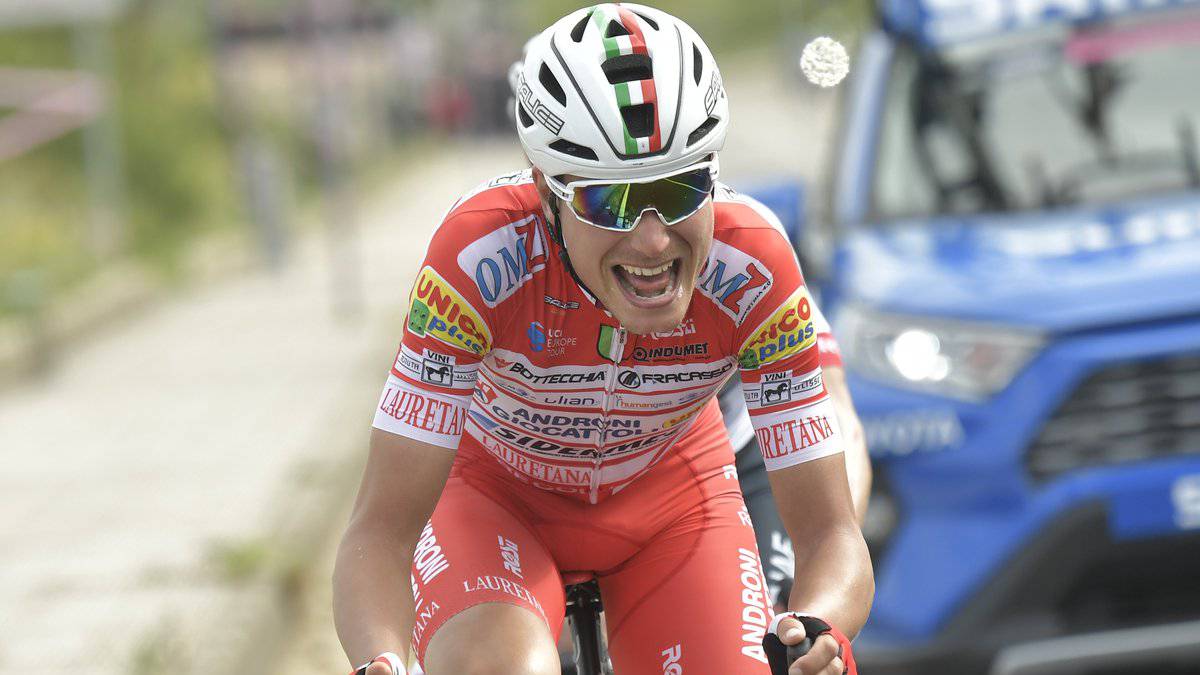 The sixth stage of the Giro caused a change in the leadership. Por the first time, the escape came. Formed by 13 riders, from the beginning it was seen that it could reach a good port. Roglic fell at the beginning of the day, only suffered scratches, and since then the Jumbo did not look with evil eyes to let out the pink jersey. Theoretically, there was nothing important in the general for the escape. Masnada was imposed ahead of Conti, the new leader of the race. They both spoke and were divided perfectly: stage for the first and general for the second. The peloton reached more than seven minutes.
Thus we live the sixth stage of the Tour of Italy
Photos from as.com