Márquez, with Rossi's poles and a victory for Lorenzo
The pole of the champion allows him to equal the 55 of the Italian and with a new victory he would tie 47 with his team mate in the MotoGP World Championship.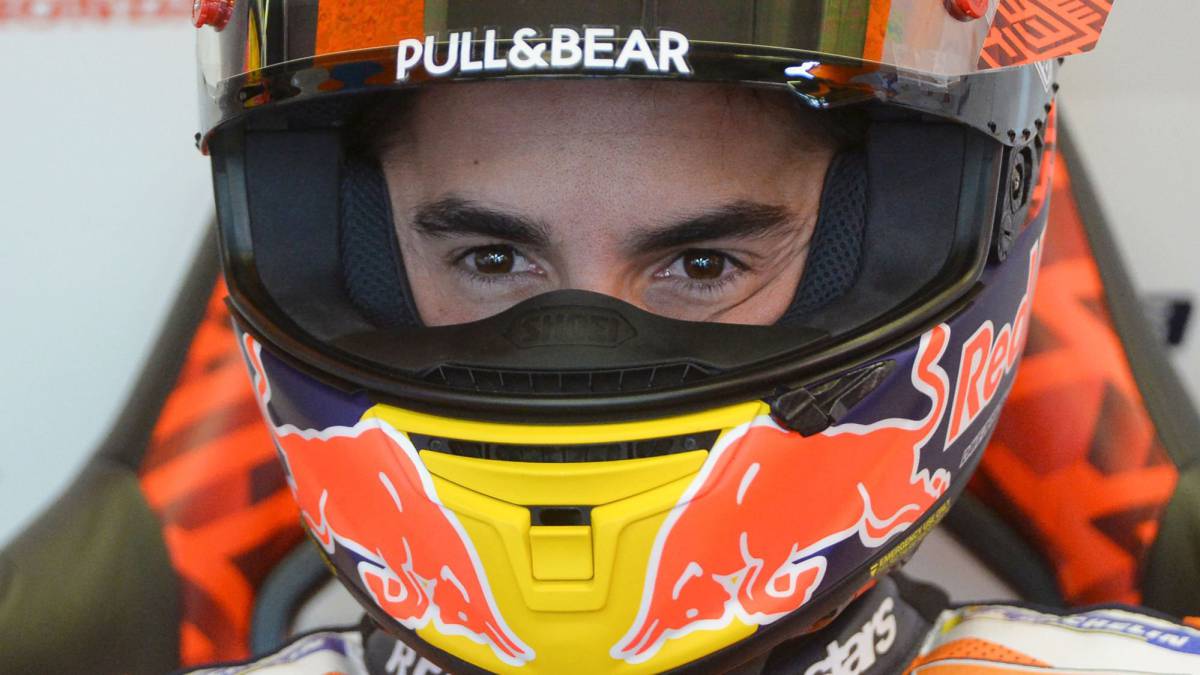 Marc Márquez always says that the records do not obsess , that he only cares about accumulating titles, but along the way he grows like a cannibal at a statistical level. The challenge that has culminated in France is to equal the number of poles of Rossi in MotoGP, and has from this Sunday to shot also reach the one of victories of Lorenzo in MotoGP, aspects in which counting all the categories already has surpassed both.
The champion has gone to Q2 in search of the 55th pole for him and that in Jerez already removed Quartararo, also achieving the record for the youngest pole in the history of the queen class with 20 years and 14 days. That does not mean that Márquez is a long time ago Mister Poleman, with a total of 83 so far (55, 12 and 14), well ahead of Rossi with 69 (43, 23 and 3). Now, in the queen class, it only has left Doohan ahead, with 58, which already equaled last year at the level of titles with five.
As for victorys, the one of Cervera aspires to tie with Lorenzo in the fourth position of the ranking of MotoGP, although he already exceeded last season in the total. The leader has today 72 wins (46, 16 and 20) and his new partner in the Repsol Honda with 68 (47, 17 and 4). Numbers like that are what contribute to consider them a Dream Team, although at the moment the Balearic has not taken full advantage with the Honda. The list of wins in the queen class is led by Rossi with 89, followed by Agostini (68) and Doohan (54). Marc is 26 years old. Let's see where it reaches.
Photos from as.com