Marc: "I played very badly and I take full responsibility"
Gasol assessed his match against the Bucks very hard, in which he only scored 2 points with 1/9 in shots: "I have marked the bad tone of the game".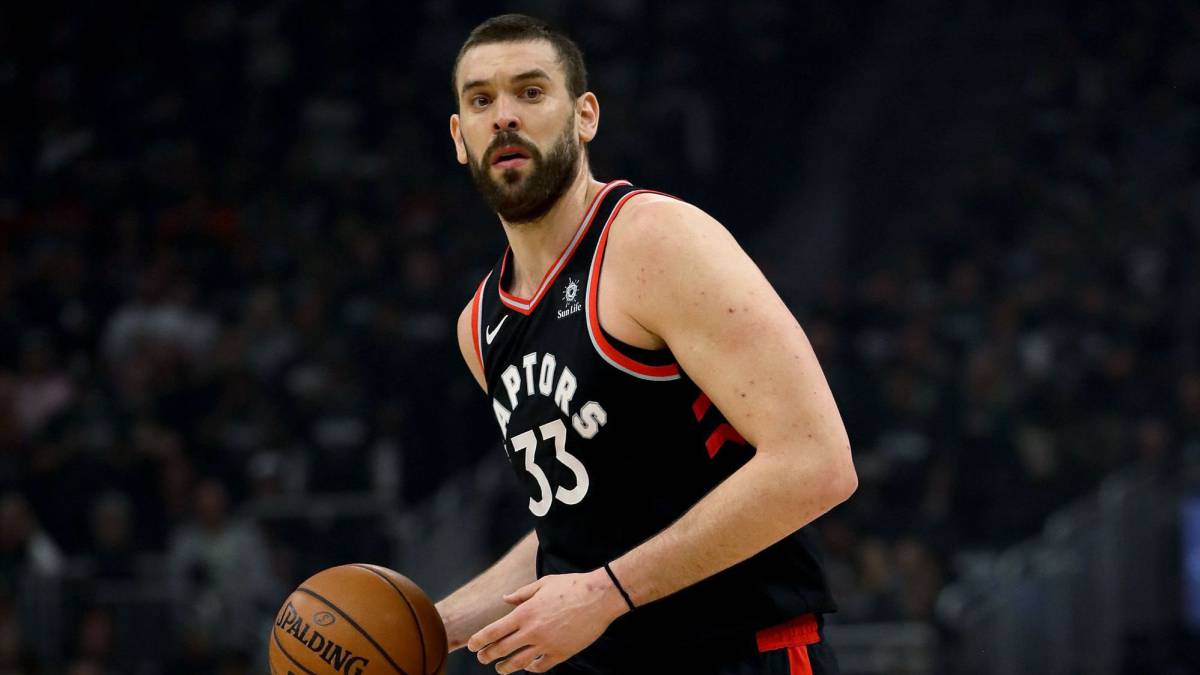 This time, like the rest of the team, the Spanish connection of the Raptors could not avoid the defeat after Gasol played just 19 minutes and contributed only two points after failing 8 of 9 field goals, including two triple attempts.
The player from Sant Boi, who had his worst playoff game: he captured five defensive rebounds, gave an assist and put a stopper: "There is not much to say about what happened because the reality was that from the beginning the whole team was placed in a really bad position, "he said at the end of the game. "From the beginning we could not control the game and that's the whole story of it," he said.
However, the Spanish international was also optimistic that everything will change when on Sunday, in Toronto, dispute the third game of the series scheduled for seven: "They did their job to win the home games, now it's our turn to respond in the same way, because that's the philosophy of the 'playoffs'", said the Gasol brothers' middleweight .
Marc blamed himself for the defeat: "We could not pick up the pace and I take full responsibility, I played very badly."
Mirotic: "We had inspiration"
Mirotic, who continued as a starter with the Bucks, was part from the list of six players who had double-digit numbers, at the end of the game with 15 points.
"From the beginning we established the pace of play and we also had the scoring inspiration that gave us the enough advantage in the score, "said Mirotic after concluding the game:" I had confidence in everything I did and that allowed me to help the team, reasons that make me feel happy and happy. "
Mirotic scored 5/10 field goals, with 2/7 triples, and 3/4 from the line of personnel.
"I think I have to look for more efficiency in the shots from outside the perimeter, but in the end what counts is always the victory", said Mirotic.
Photos from as.com