Malone and the 65 minutes of Nikola Jokic: "I apologize"
"The cramps started ... but we knew they were the same as us," says Damian Lillard after the epic triumph against the Nuggets.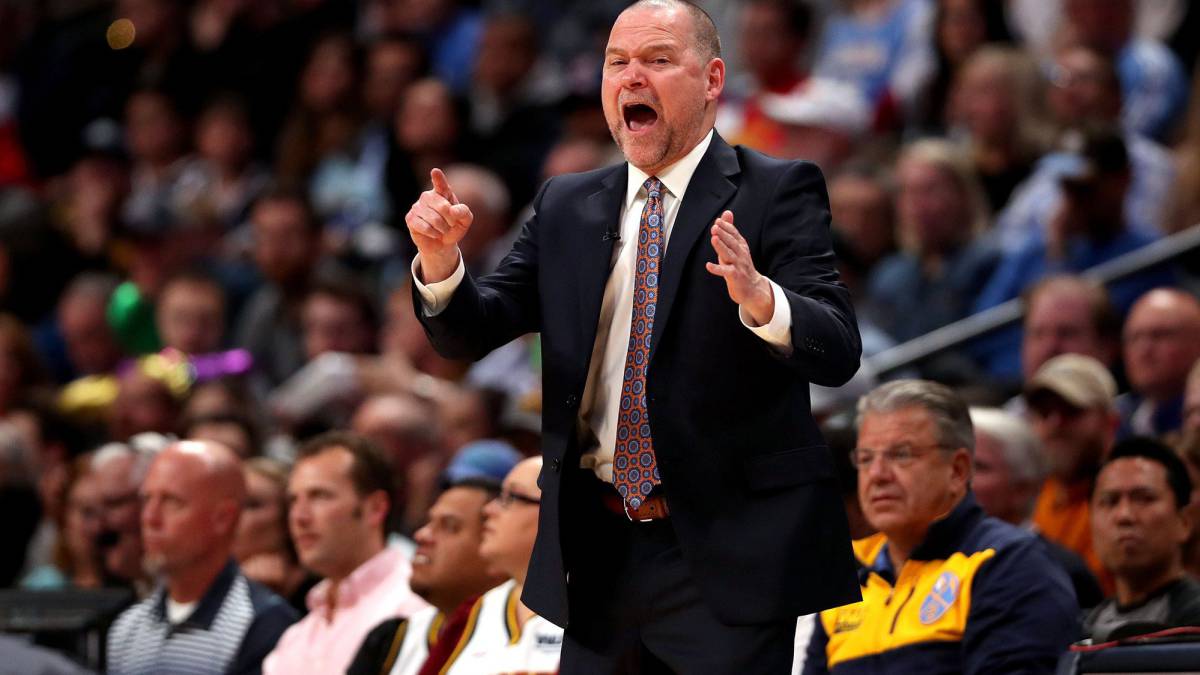 Tomorrow, less than 41 hours after playing one of the most epic games in the history of the playoffs, Trail Blazers and Nuggets will play the fourth round of their Western semifinal, a series that can be almost seen for sentence if those of Oregon return to defend their track and place the 1-3. For this they will have to manage better the rest after an exhausting game in which ended up specially touched Nikola Jokic, who played almost 65 minutes (64:58), the top since 1953 and the fourth highest figure of the playoffs.
McCollum also arrived 60 and the coaches got into a dynamic in which they knew that the game was ultra decisive for the cost it would mean for the loser and lengthened the minutes of the stars without knowing that finally they would play almost four hours and end up being decisive a Rodney Hood cooler who scored seven points in the last overtime. Jokic not only played those 65 but 44 were followed from the rest: all the second part and the extensions. Michael Malone, his coach, assumed that it was difficult to know that the match would end in that duration: "He is our best player, our best version is with him on the court and I could not imagine that we would end up playing four extensions. I apologize for those 65 minutes ".
Terry Stotts, Blazers coach, assured as soon as he got to the press room that he did not remember anything" of the regulation time nor the first three extensions "and said he did not know if he felt more" high or relief "after a victory like this:" I'm left with the two sensations, I do not know ".
Jokic said he is" in very good shape "although he is accustomed to making jokes with his physique in the NBA, and Damian Lillard left Of course it was a war of resistance in which the important thing was to add the victory: "I was exhausted, the cramps started ... but I knew that they had to be the same so it was about continuing to fight. or for each rebound, go to the ground for each possession ... fight more than them. "
Photos from as.com