Lucas Vázquez: "We wanted to give another image after Vallecas"
The Galician footballer analyzed the season of Madrid, the absence of Bale, the possible additions or his future in the club: "I'm Real Madrid and I have a contract."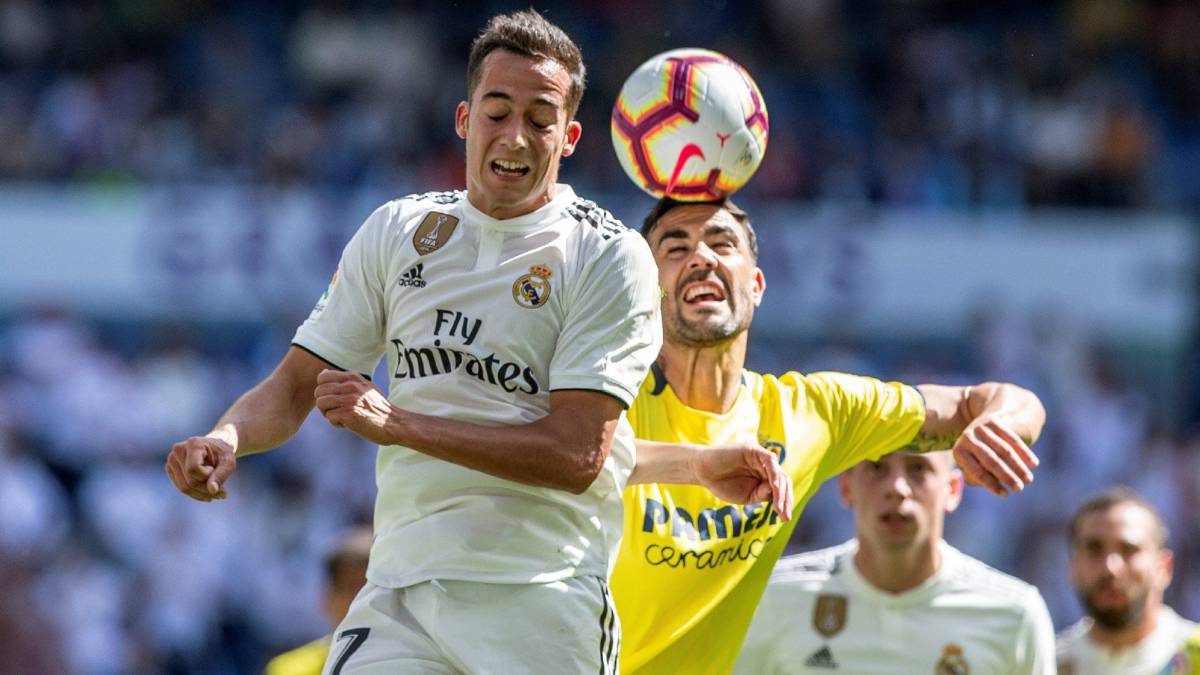 Lucas Vázquez spoke in mixed zone after the game against Villarreal about his future, the absence of Bale, the good game of Brahim or possible signings and sales in the white team.
The match: "I think after the game of Vallecas , where the team did not play well, we wanted to defend ourselves in front of our people with good play and, for much of the game, we got it. "
Vallecas image: " I think we do not like to give that iamgen, we are the ones who left more harmed, so we wanted to give another image, get plugged in from the beginning and I think we did it well. "
Your future: " I do not know what will happen, I have a contract, I'm a Madridista and hopefully " .
The future of the team: "Right now we have two games left and what we want is to stay as high as possible and, although it is difficult to finish second, we are going to put t odo on our part ".
Fichajes y exits: " In this month and a half or two months it takes so much talking about who is going and who is coming and in the end we see everything and inside the locker room many times we laugh. Let's see what happens. "
Brahim: " He's a different player, with spectacular handling of both legs and he has to keep growing, he's still 19 years old ".
Casillas: " It was complicated because the day That happened to Íker was in the afternoon, just before training and we were a bit in shock. I take this opportunity to send you a big hug from here. "
Bale: " You have to ask the boss. We see the call, we see that Gareth is not and we respect the decision of the coach ".
La season: " I think it is clear that we can not be happy with what the season was like, but if you stop to analyze it I think that in the key moments we needed to be more fortunate. Maybe have that bit of luck that there were other years. "
About Barcelona and the Champions: " We focus on Madrid, Barcelona to do what it can ".
Photos from as.com