Lowry's criticism of Marc and Ibaka: "We had no inside game ..."
The base of the Raptors spoke after the defeat in Philadelphia and missed more presence in the inside game: "It's hard to win."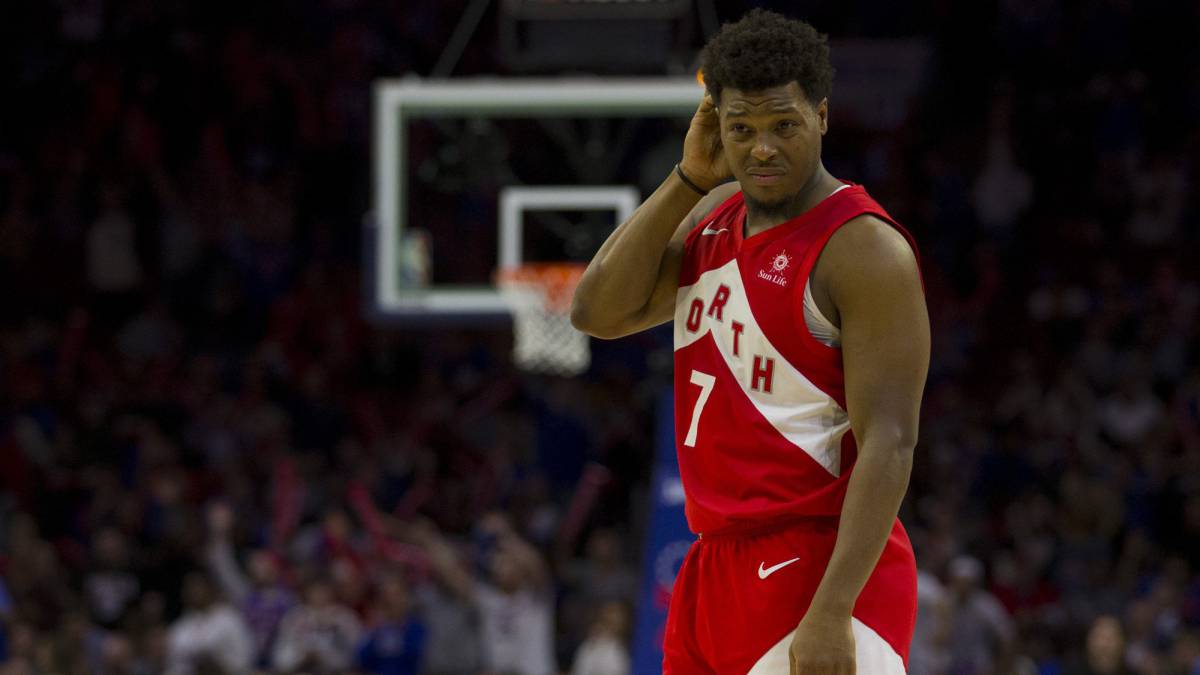 The defeat suffered by the Raptors of Toronto in the sixth match of the semifinals of the Eastern Conference semifinals before the Sixers of Philadelphia (112-101) left the players with the conviction that they had to have been more aggressive on the track of the Wells Fargo Center.
"I have no doubt that my actions had to have been more aggressive in terms of penetrating more into the Sixers' paint," admitted base Kyle Lowry, who contributed 13 points to the Raptors in this Match: "We did not have a presence in the inside game and that's how difficult it is to win" .
The star forward Kawhi Leonard, who for the first time in the six games of the series could not overcome the 30 points barrier, was left with 29 and 12 rebounds, he admitted that they did not do things right and they were wrong. "I think sometimes we made mistakes in the transition and the defense, we knew we did not have open shots from the beginning because they played a great defense," said Leonard, who scored 9 of 20 field goals, but failed the four attempts he made. from outside the perimeter and has 0-8 in the last two games.
Leonard stressed that the Sixers did hit right from the start with the shots and that was the difference. "They came out very well, they were inspired from the start with shots and defense," said Leonard: "When we tried to get out of the hole we had gotten ourselves into, it was too late." Leonard said that now the only thing to think about was the seventh game, take advantage of the field and above all correct errors: "It is essential that we realize what we did well in the sixth game, and that will help us enormously in the face of getting the victory we need to be in the final. "
For his part, the coach of the Raptors, Nick Nurse, also recognized that the team was not focused on doing the necessary things to win, but they had to pass page and think about Sunday: "It's not different from where we've been a couple of times in this series," recalled Nurse. "I am convinced that we will recover our best performance in the seventh game and we will fight more than ever for the decisive triumph of the series," he said.
Photos from as.com