LeBron James charges against 'Magic': "He did not even say" Kiss my ass, I'm going "»
In his television program on HBO the star of the Lakers has been dispatched against the former president of the franchise a month ago.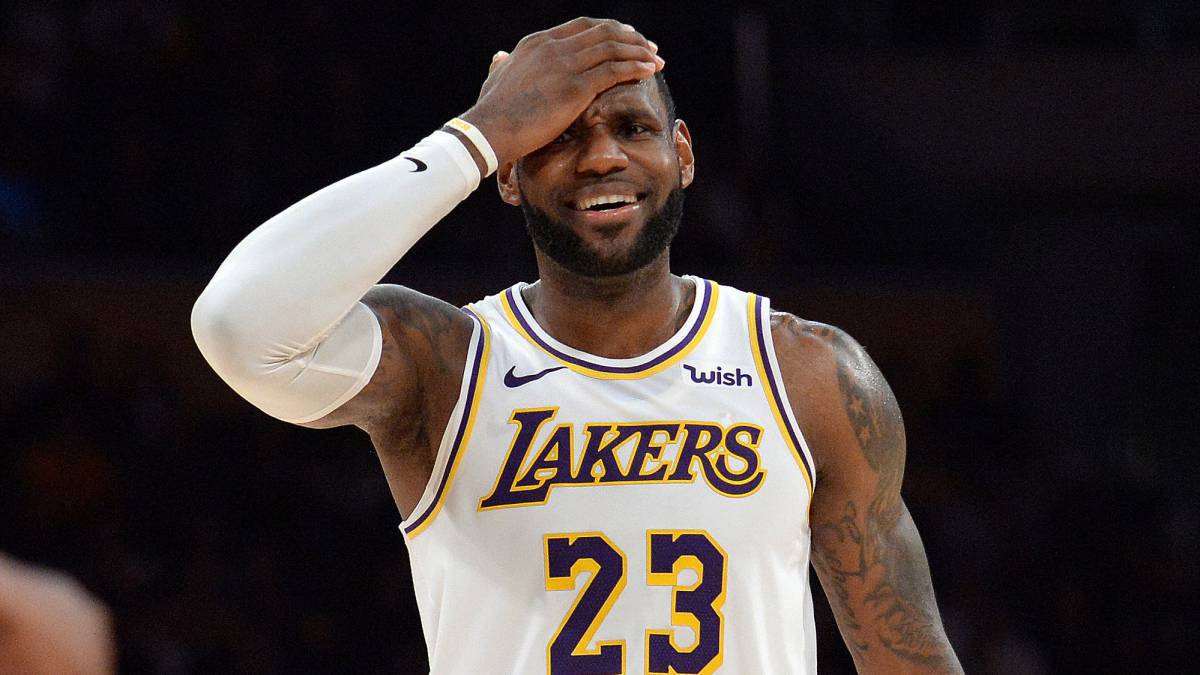 The Shop, the conversational program that stars LeBron James in a barbershop and that broadcasts HBO, has released a new chapter. It was recorded two days after 'Magic 'Johnson announced that he was no longer president of Lakers basketball operations, so that was one of the most interesting conversations in the same
4
LeBron explains how he found out, said his assistant Randy Mims: "What's gotten off, but how did he get out of his car?" He was like ... "Dude, get ready." It was rather strange that he left without saying anything, without a 'Hey, Bron, kiss my ass, I'm out of here. "I would have agreed with that, but he did not even do it."
LeBron says that, in addition, his teammates were preparing to play a game: "None of us had any idea. : 'Really, now?' Literally there were 70 minutes left for the game, I did not play, but my teammates did, and you decide to do it here and now ... I think there is a time to do things, he knew he was going to do it: why there and in That moment? "
James, apparently hurt, reviews the conversations he had with Johnson when he decided to sign for the Angelo franchise:" I came here to be part of the organization of these Lakers, having conversations about how I was going to bring the ' showtime 'again to the franchise, and I wanted to be part of that process, he explained that the first year was going to be difficult, I said yes, I do not care anymore and any process because I'm in championship mode all the time , is my 16th year ".
Lonzo Ball was another guest of the program, speaking in the same line as James. Also participating were Pharrell Williams, Travis Scott or Don Cheadle, among others. He was also present Maverick Carter, right hand of '23'.
Photos from as.com