LaLiga finishes with 19 points ahead of Real Madrid
Valverde's team reached 87 points for the 68 of the white club. Never in history had such a wide difference occurred. So far there were 17 points (1984/85).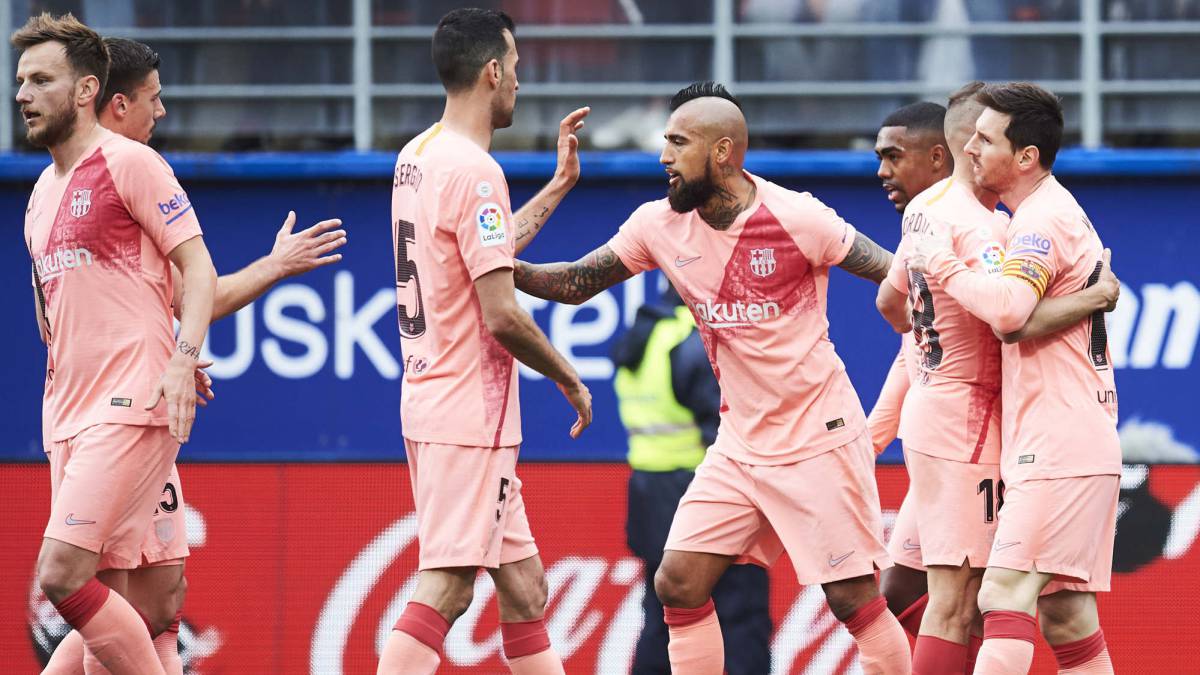 FC Barcelona put an end to the championship with a draw (2-2) against Eibar in Ipurua, which is more important than it initially seemed, since
, together with the defeat at Real Madrid's home against Betis, has left the story one figure: 19 points
. Barcelona has added a total of 87 points for Real Madrid's 68, thus achieving
the biggest advantage that the Blaugrana team has achieved with respect to the white entity in all its history.
A figure that makes clear the disastrous season that Real Madrid has completed, undoubtedly, one of the worst in its history. So far,
the record was set at 17 points when Barcelona, with 53 points, was proclaimed champion in the season 1984/85
against a Real Madrid that finished that course in fifth position with 36 points. In any case, keep in mind that in that campaign the victories were counted with only two points, so if it were done with the system now,
the final difference between Barcelona and Real Madrid would have ended in 25 points
. That season, the
white team reached a total of 11 losses in 34 games.
One less than he has added this season, where in total he has lost 12 games. Likewise, it should also be noted the huge difference between both clubs in the scoring aspect:
Barcelona finishes the campaign with 90 goals while Real Madrid has to settle for 63
, that is, 27 more goals than the white club, while goals against Madrid have scored 46 for 36 the Blaugrana, ten goals less conceded in favor of the men of Valverde.
Photos from as.com