La Vuelta and Arkano present the spot of their rapper tune
The rapper served as master of ceremonies of the sport recorded in locations of Alicante and performed live the song of the Vuelta 2019.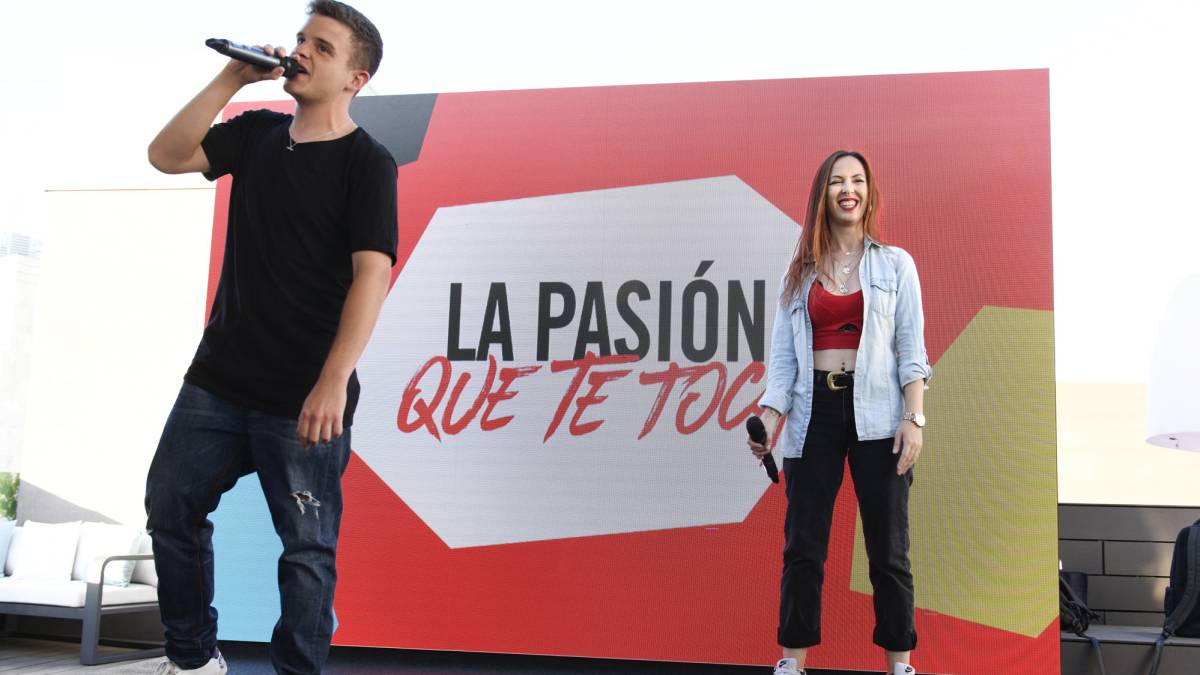 La Vuelta 2019 will run at the rhythm of rap, that of 'Another attempt more', the tuning chosen by the race for its edition of 2019 and interpreted by Arkano, mc from Alicante. An artist who has achieved that for the first time the Spanish round is decided by this style of music and that being from Alicante has married perfectly with what will be the start of the race in that province, with Las Salinas de Torrevieja on August 24 as starting point.
Y this Tuesday, Arkano himself served as master of ceremonies in the presentation of the spot of the tuning, which will be broadcast on all channels of RTVE during the coming months as a promotion of the Spanish round. A montage with images from various locations in Alicante that accompany the song that Arkano also performed live during the event.
"It is an honor that you have counted on me, the song talks about the search for our best version through the control of the story of our lives, how necessary it is to dare to launch for "another attempt more" , explained the rapper at the event held at the Hotel Exe in Madrid. "The synths of the Vuelta are the soundtrack of the event and this must be in accordance with the values we want to transmit. In this case, innovation, nonconformity and freshness, which is what evokes this issue of Arkano, "said Javier Guillén, director of the race.
Photos from as.com