Koke: "We hope that Griezmann continues and wants to make history"
The midfielder fired Godín and assumed that players like Griezmann, Saúl and he will have to lead the dressing room. Thomas: "He left our leader and we wish him luck".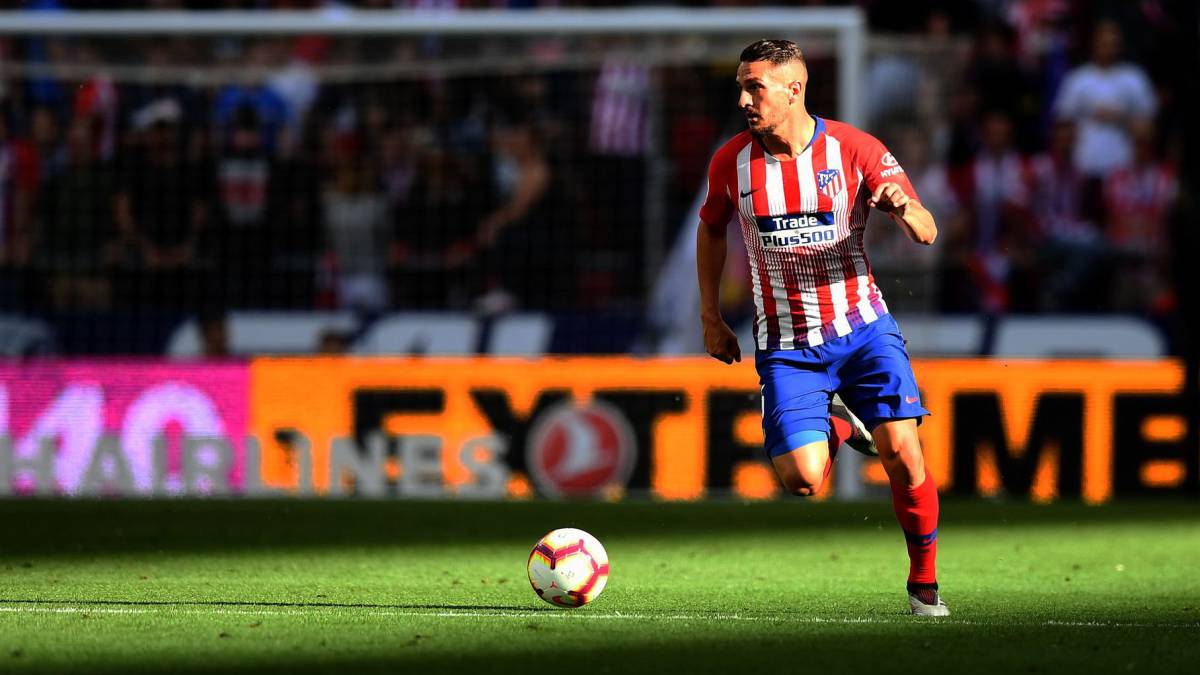 -What is your assessment of the Atletico campaign? -It's a great season, there were injuries, important people who left. Be second, win the European Supercup ... It's a very good season, although there are things to improve.
-How did you see Godín's farewell? -It's been a lot of moments with him. Since I joined the first team I shared things with him, good moments, less good ones. He has been one of the leaders of the team, it is a hard moment for the athletes, we wish him the best.
-He scored a goal. How have you seen your season? -You can always improve, but beyond the individual, I look at the collective. I tried to do my best. I think we have had a good season at the individual level and also at a collective level.
-People who have been historic in the club have left and we will have to replace them ... -It has left important people, we will see what happens with Filipe and Juanfran. We must convey what people like Godín, Raúl García, Fernando Torres and Gabi transmitted to us: to die for the athletic feeling, for the coach, to do what he says and in the end come the successes. Those of us who have been around the longest, Saul, Koke, let's hope that Griezmann continues ... we have to hook people up to keep this going. -What do you think of the club's renewal policy? -I keep it to myself. I prefer not to enter into this topic. Gabi said it but I keep it.
-He says he expects Griezmann to continue ... -The player he has shown is. We want him to continue, to be hooked, to want to make history as Torres, Gabi, Godín did ... Hopefully when he leaves they can make a farewell as they have done to Godín.
Thomas: "He left our leader and we wish him good luck "
- Godín said goodbye.
- In a player who has given a lot, he is our leader, we wish him good luck, but there are people who can take his place and can learn a lot from him.
- How do you think that has been his campaign?
- It has been a season with good and bad things. I have grown up and I have learned things for the future.
- You have always said that you want to stay at Atlético ...
- I think we all know the players who have a contract. I do not know what will come out, but I am happy and I will continue doing my work.
- Atletico has been second for the second consecutive time ...
- We work to be champions, there are games that we could not win, in front of a great team.
Photos from as.com