Keylor asks the coach of Costa Rica not to call him
Gustavo Matosas has called 31 players for the friendly against Peru. Keylor is not there because the goalkeeper has asked him not to call him for his eventual departure from Madrid.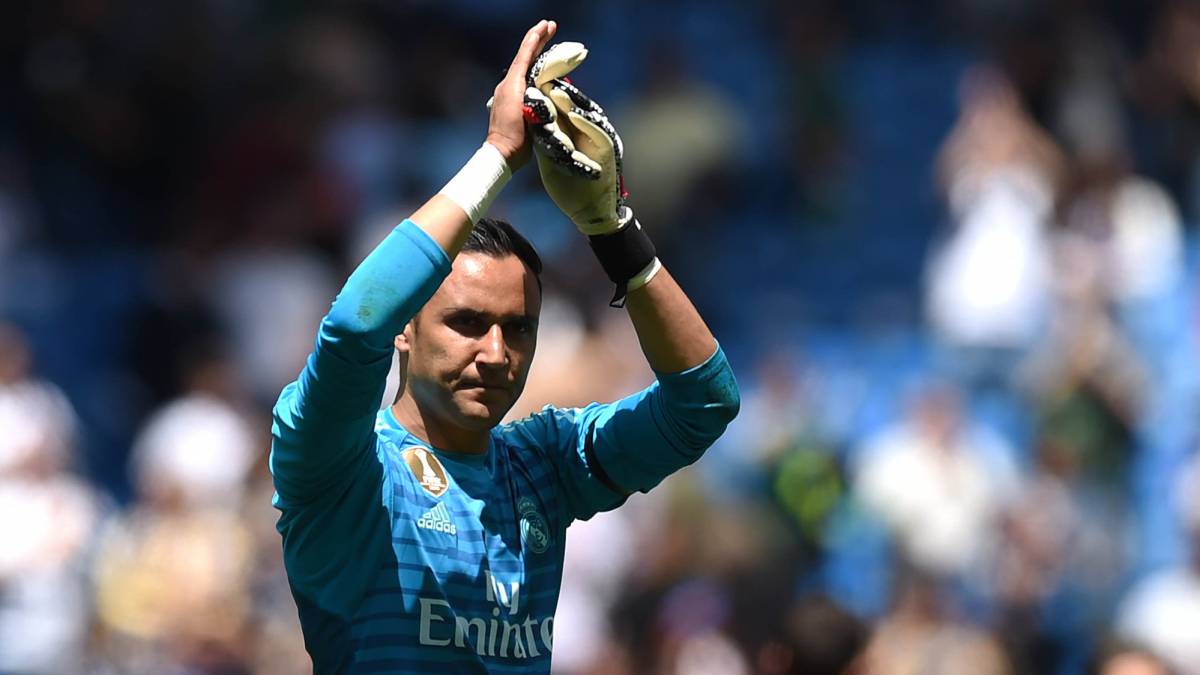 "After talking with Keylor, he finds himself in a rather complicated situation because of his possible team, or apparently because of what one reads, so I talk to him, that they are private things. is not in the best conditions to be part of the National Team, I understand the situation, I was a player, I went through those moments, so he has all my understanding and support to get ahead in this, which is not easy for him, he does not feel with the total concentration to come, "said the Uruguayan coach, Gustavo Matosas, in a press conference.
Eso yes, Matosas does not rule him out for the Concacaf Gold Cup in June and will wait until the last moment." We agreed to talk again in a few days, to see if the situation that is living has already been defined, or not, and after chatting we will see ... the final list must be given on June 5 at midnight, then we have possibilities of continue chatting. What now was a consensus decision after analyzing the situation and put the cards on the table from the point of view of him and the Selection, and we agreed not to have his presence in Peru, unfortunately, "added the coach.
El tico goalkeeper said goodbye last Sunday at the Bernabeu before a tremendous ovation of white fans. Betis could have been his last minutes as a merengue after win 12 titles, including the three consecutive Champions, but the goal has a contract until June 2021 and if you do not find an attractive destination will stay in Madrid, something that the club has already communicated, implying that they will not force their exit. At the moment, there is no formal offer for the Costa Rican.
Photos from as.com