Kerr still trusts Cousins for these playoffs
The coach said there are options. The pivot injured his left leg in the second game of the first round against the Los Angeles Clippers.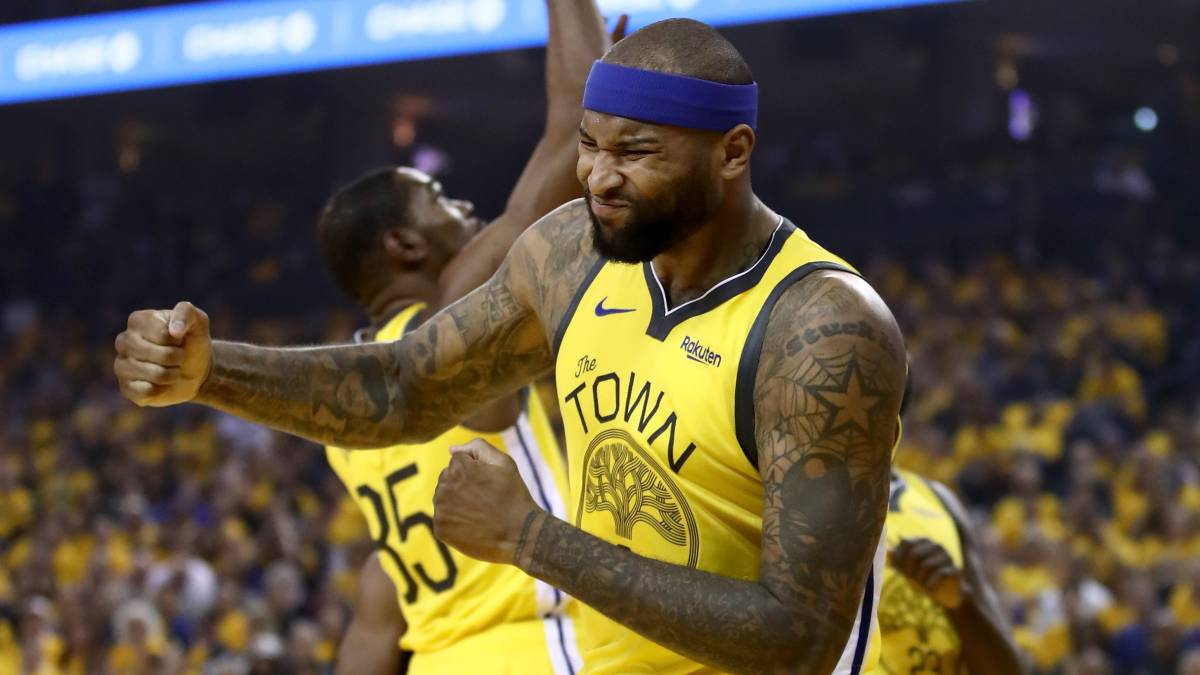 Hopeful News in Golden State Warriors. According to Steve Kerr, coach of the Warriors, there is the possibility that DeMarcus Cousins returns for these playoffs ... if the team advances in the qualifiers. Right now, the Bay franchise has an advantage win (2-1) over the Houston Rockets in the Western Conference semifinals. The fourth game is disputed this morning in Texas, at the Toyota Center (03:30, Movistar +) .
Cousins, 28, suffered a tear in the left leg quadriceps in the second game of the series against Los Angeles Clippers . The medical corps of the Warriors decided to submit the pivot to a rehabilitation process and discarded, initially going through the operating room. His presence in the remainder of the season was a chimera.
First playoffs
The pivot, 28, played this year the first playoffs of his career in his ninth season in the NBA. Last year, he could not play the final rounds with New Orleans Pelicans for a torn Achilles tendon in February 2018.
Despite his immense quality, his post-season debut had not caused a sensation. In the 21 minutes of the first duel against the Clippers, which ended with victory for Golden State, Cousins could only score 9 points (4 of 12 in field goals), capture 9 rebounds and distribute 4 assists. With him on the court, the Warriors had a -17. In the second game he was only on the court for three minutes.
Photos from as.com