Kerr emulates Jurgen Klopp: "My players are great p ..."
Kerr arrived exultant to the press room after the victory that puts the Warriors 3-2 with the Rockets and took the speech of the coach of Liverpool.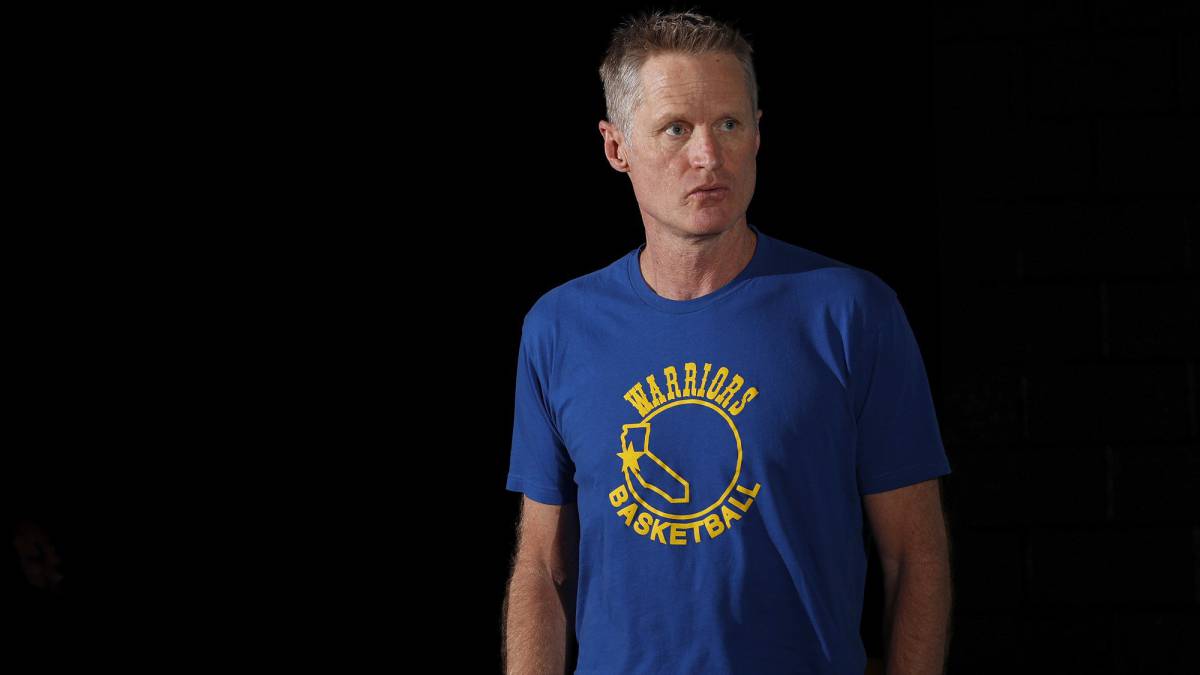 Steve Kerr was exultant after the victory in the fifth match of the semifinals of the Western Conference of his team, Golden State Warriors, against Houston Rockets to get 3-2 in the tie.
The coach of the champion team took the same words that a day earlier he had pronounced Jürgen Klopp by winning with his Liverpool to Barcelona (4-0) in the Champions League to congratulate the performance of his players:
"I am not a big football fan, but Liverpool starred in the other One of the best victories in football history, after the match, coach Jürgen Klopp said that young Liverpool boys probably did not go to sleep, so I said the same thing he said: 'Our players are big fucking' I know how he felt, I apologize to my mother for the language, I'm sure she's seeing this, but these guys are fucking ndes "
The speech was directed to how they had survived the Rockets' squeeze after the injury of Kevin Durant, which could ruin them for the next games:
" Right now I'm thinking about Kevin and how brave these guys are and how lucky I am to be able to train them "
Photos from as.com