Justice ratifies the criminal offense for football piracy
For LaLiga it is an "important step" in the legal battle that both the club management and Mediapro maintain against piracy in public establishments.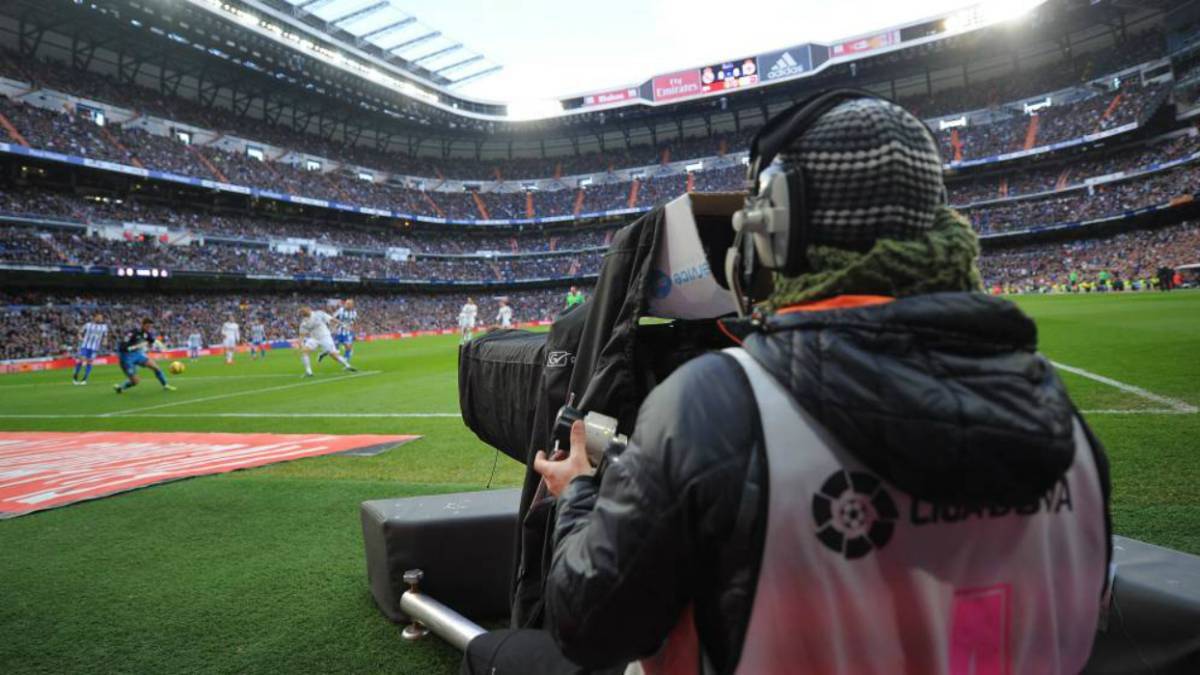 La Audiencia Provincial de Madrid have issued separate orders that have ruled that the conduct of the owners of bars and establishments public pirates denounced by LaLiga for illegally issuing their parties is constitutive of a crime against the intellectual property of the Penal Code.
Especialmente notable is the interpretation made by Section 17a of the Provincial Court, which expressly concludes that audiovisual recordings, such as retransmissions of a sporting event, "are worthy of autonomous and independent protection although neither the recording nor the transmission had as their object an intellectual work ", a thesis that has always been defended by LaLiga. For LaLiga this is an "important step" in the legal battle that both the club and Mediapro employers maintain against piracy in public establishments, and the defense of those premises that do comply with the law "and suffer competition disloyal of those who do not, "he says in a note.
At present there are more than 1,000 public establishments with criminal proceedings opened against him. The minimum penalties are of 4 months and they reach up to 4 years in prison, the payment of important economic fines, compensation to LaLiga for the damages and losses caused, and the payment of the procedural costs. For LaLiga, these resolutions of the Provincial Court of Madrid represent a "definitive support" to their judicial position. "These rulings are partly the result of the work of the Territorial Network of Verificadores of Content Licenses of LaLiga, whose objective is to protect the audiovisual rights of its Clubs and defend those establishments that do comply with the law and that are affected by the unfair competition of those who emit illicitly, "he said in the statement.
This team, made up of about 100 professionals, works throughout Spain detecting public establishments that do business emitting LaLiga content fraudulently. In this season more than 80,000 visits have been made, detecting more than 19,000 fraudulent emissions, and about 60 cases have been identified of suboperators and installers that made a profit by commercializing and / or facilitating access to LaLiga content to public places.
With the information gathered by this work team, LaLiga proceeded to denounce more than 4,300 establishments before the policial authorities, which resulted in a national operation by the Central Cybercrime Unit of the National Police, coordinated by the Chamber of Computer Crime of the Attorney General's Office, with a result of more than 800 illegal decoders intervened and seized.
Photos from as.com