Juancho goes through surgery, but the World is not in danger
He was operated on the central muscles and the recovery period is around one or two months. China's appointment will begin on August 31.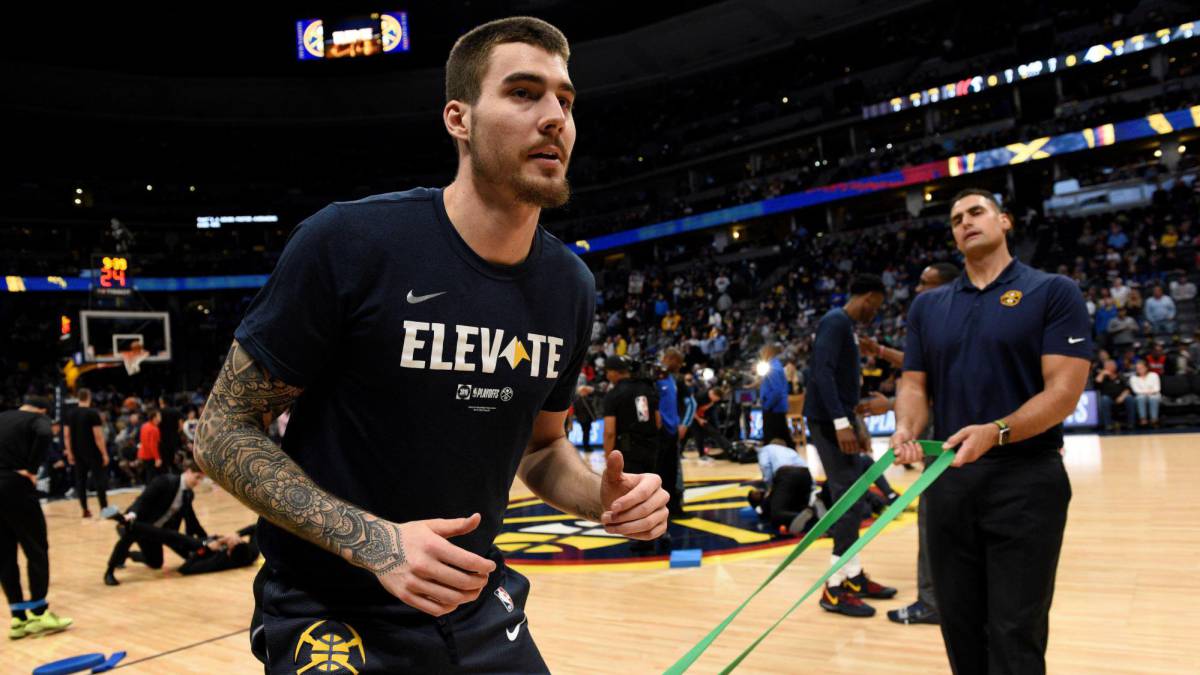 The Nuggets have announced that Juancho Hernangómez has gone through surgery this Thursday to solve a problem in the central muscles (core muscles) . The Madrilenian has been operated in Philadelphia, in a clinic that was previously attended by other players of the Nuggets with a similar problem.
Juancho led from the break of the All Star ballasted by these nuisances and has decided to go through surgery once finished the season (Denver fell to the Blazers in the seventh game of the Western semifinals this Sunday) .
The Spanish forward was the only NBA player to participate in the s Window, qualifiers for the China World Cup this summer (from August 31 to September 15). Despite the setback and complications, Juancho could reach a World Cup event that will not be Pau Gasol. The recovery period ranges from one to two months and the World Cup will not start until more than three.
Photos from as.com