Jordi Fernández is not the chosen one: John Beilein will train the Cavs
The Ohio franchise has made official the arrival of Beilein, who will sign for five seasons. The coach comes from leading Michigan in the NCAA.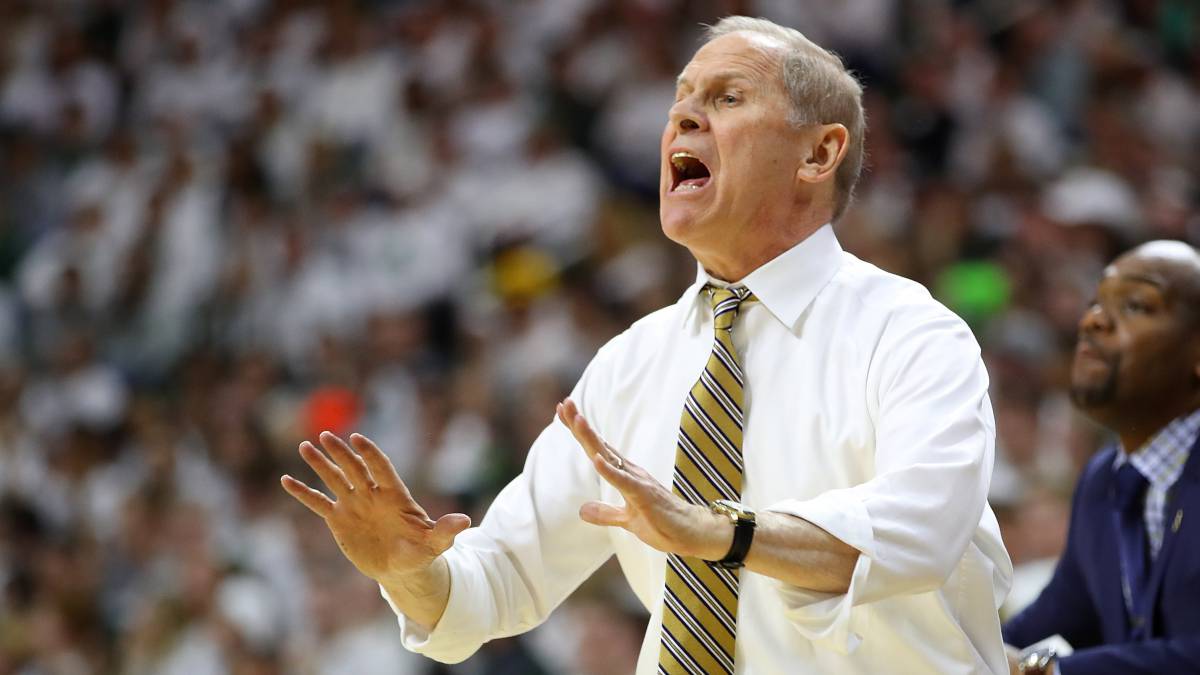 The soap opera about who would be chosen to lead the Cleveland Cavaliers comes to an end. And he does it in a surprising way. The franchise had meetings with several coaches and one of the best positioned to take that position was Jordi Fernandez, who would have become the first Spaniard to be head coach of an NBA team. Finally the chosen for this position is John Beilein, who to date directed the University of Michigan in the NCAA.
The technician and the franchise, which direct in the next five seasons, reached an agreement last Sunday and the Early Monday, both Beilein and the university itself announced that the technician would leave Michigan, but they did it without revealing the destination. The coach, who already had contacts with the Magic and the Pistons last summer, wanted to say goodbye to what has been his home for the last 12 years through social networks.
Finalmente has been Adrian Wojnarowski (ESPN), an expert in These lides, who has revealed the fate of Beilein and the Ohio franchise itself has made it official later through their social networks.
This way, and 66 years, the New York coach will face his professional experience as coach of NBA . In his 27 years of experience as a coach he has managed four university teams: Canisius, Richmond, West Virginia (he has been a coach for five years) and finally Michigan, the block where he has lived the longest stage of his career. He has never managed to get a university degree but has reached the NCAA Final Four twice, the last two years ago.
Now, after closing this stage, he will have to face a long task with a franchise in full reconstruction. Kevin Love will continue to be the great star and Collin Sexton the main axis on which to build, for the moment, this project. Perhaps the prior draw of the draft, which will be held this Friday, make Beilein count on one more player with great potential. Who knows if the future of the Cavs will go through the next elected.
Photos from as.com