Joaquín: "I believe in Setién"
Good part of the staff of Betis wants the technician to follow. That makes the Board of Directors chaired by Ángel Haro doubt about his dismissal.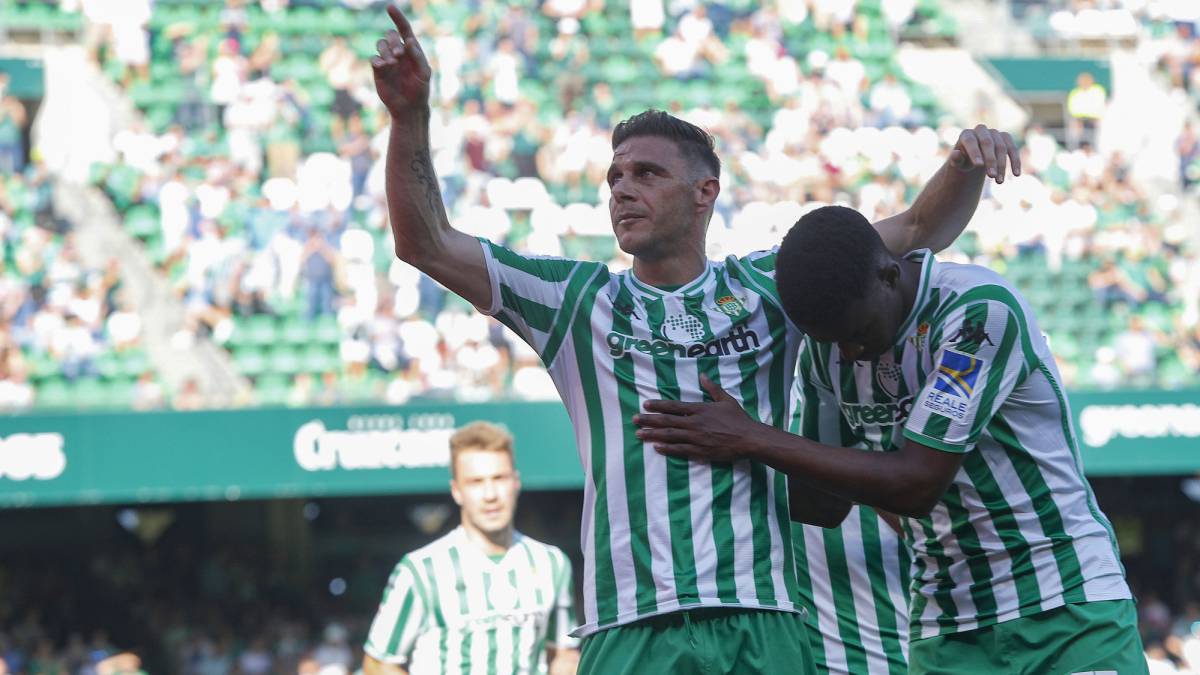 Two times Joaquín Sánchez dedicated Quique Setién to the goal of the victory of Betis in the last moment of the match against Huesca. Something that did not serve to rescue any European option but that reconciled the tier something with his team, not so with the Cantabrian coach, which even after the final whistle was re-singing the 'Go and by a less populated that usual. They influenced the intense heat, the end of the Seville Fair and also a disappointing season finale.
"I think Setién," said the Betis captain after the game. "We have to be patient, three or four years ago we were struggling not to descend, it's not conformism, things have their time, I enjoyed these two years playing at Betis" . It is clear, then, that an important part of the current Verdiblanca squad is in favor of the Santander player to complete at least the contract year that he has left in Villamarín. And that means that part of the Council, starting with President Ángel Haro, doubts whether to fire him or not despite the majority clamor of the fans.
The captain and Caparrós, gold medal in the province of Sevilla
Joaquín Sánchez, by the way, will receive next May 29 at the Seville Provincial Council the gold medal of the province of Seville along with several other people among which is the current Sevilla coach, Joaquín Caparrós. It will also be received by cantaora Esperanza Fernández Vargas; the rejoneador Ángel Peralta Pineda (posthumously), who died in April 2018; and journalists Pedro Preciados Sánchez and Mª José García Hurtado.
Photos from as.com