"Baptist is not a nightmare"
The Northern Irishman believes that at the moment "there is no competition", but the results of the Talavera pilot force him to "react and respond".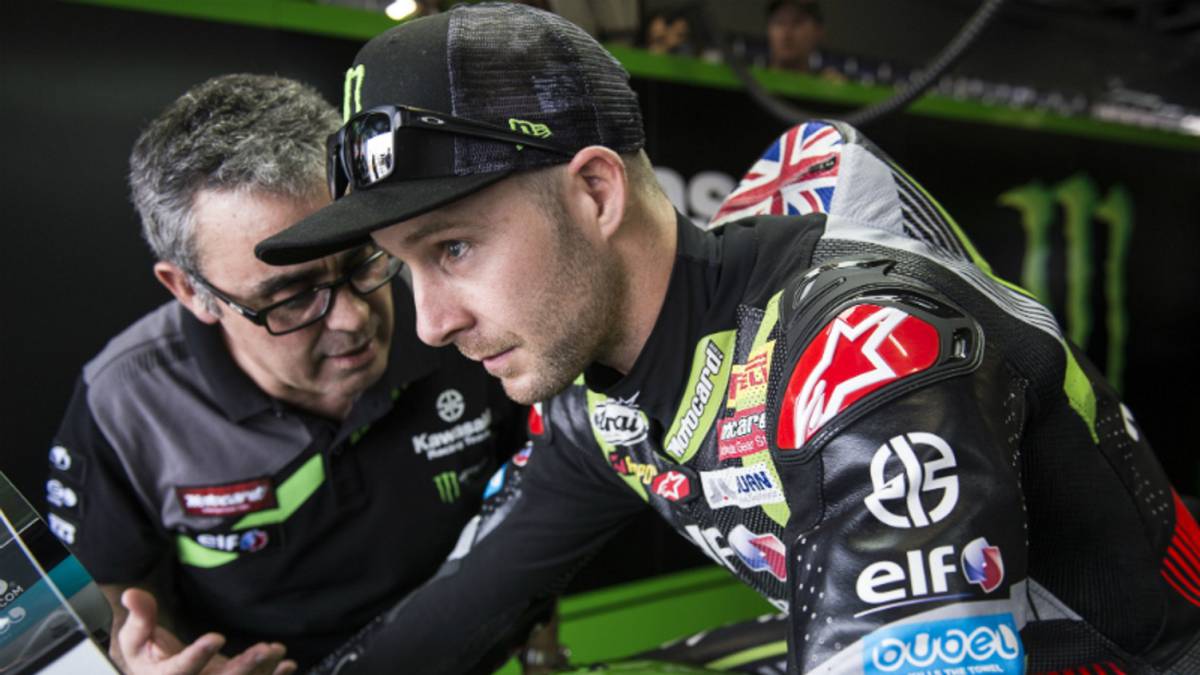 Four years of unquestionable hegemony have only needed four races - or even less - and a new guest to be part of the story. Jhonathan Rea has seen how the arrival of Alvaro Bautista has snatched the position of privilege that enjoyed in Superbike and although until now, the Northern Ireland has been the only one that has been able to fight minimally against the star of Ducati, the Talavera driver has shown to be one step above the entire championship grid.
Things have changed, "the dynamics of this World Cup is quite evident" for the Northern Irishman and now Rea can only react. But ... are there options to do it? "At the moment there is no competition", is what the Kawasaki rider feels, however, he thinks his situation can improve as the season unfolds: "A year ago I did not have the sensations I wanted with the bike, then after the tests in Brno the team and I could have a great reaction ".
The four-time champion wants to respond on the track and surrender is not an option even though not achieve a victory this course, it can become a disillusioning reality. However, for Rea "Álvaro is not a nightmare" and the Northern Irishman faces the "biggest" challenge of his adventure in Kawasaki with a desire to fight. "I want to try to get it - win - even if the possibility is small," Rea told 'GPone.com', on a weekend where he will have his chance to do it on a track that suits his characteristics and those of a Kawasaki that has also stopped being the pretty girl on the grill. Although his driver "would not exchange it for any other motorcycle" .
Photos from as.com