Hurkacz leaves to Carballés of the final picture and enters Ramos
The Pole, 22 years old and participant in the NextGen Finals, beat the Tenerife in two sets (double 6-4). Ramos rallied against Rudd and will continue in the tournament (2-6, 7-6 (3) and 6-1).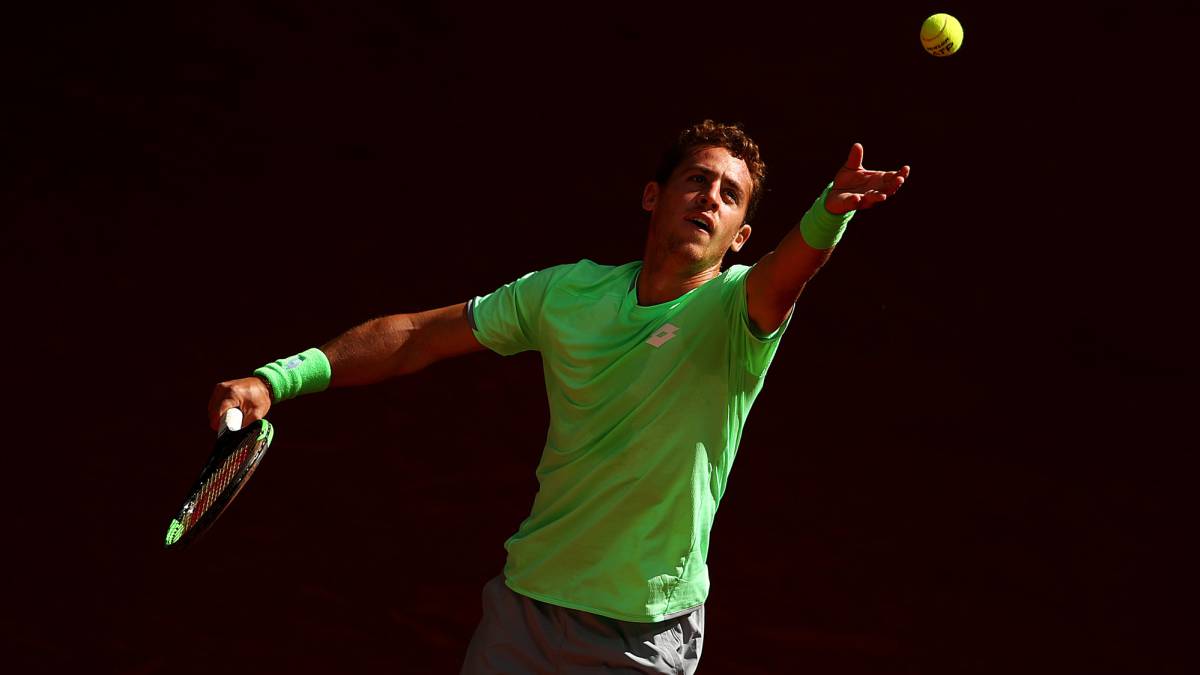 Only one Spaniard came out alive from the previous phase of the Mutua Madrid Open. It is the Catalan Albert Ramos, who rallied against the Norwegian Casper Ruud and will have a place in the final table of the tournament. Ramos started badly, but recovered to win by 2-6, 7-6 (3) and 6-1 to the Danish Casper Ruud.
A Ramos left him only the Roberto Carballés Baena from Tenerife, that this Sunday he could not in the match that would have given him a place next to the best with Hubert Hurkacz. The promising Pole, 22 years old and number 52 in the world, who last season already participated in the NextGen Finals, the Masters for tennis U-21, he got out in two sleeves with a double 6-4.
In the first set Carballés gave his serve in the fourth game, recovered it in the seventh and lost it again in the tenth, which was already final for his rival. The same happened in the second partial. Hurkacz was put with 5-4 and rest and got the final break. Carballés came from winning the French Ugo Humbert.
Photos from as.com