How much money does Nadal take to win the Rome Masters?
Rafael Nadal prevailed over Novak Djokovic and conquered the 1000 Masters of Rome for the ninth time. In addition to maintaining the 1,000 points, it takes a good booty.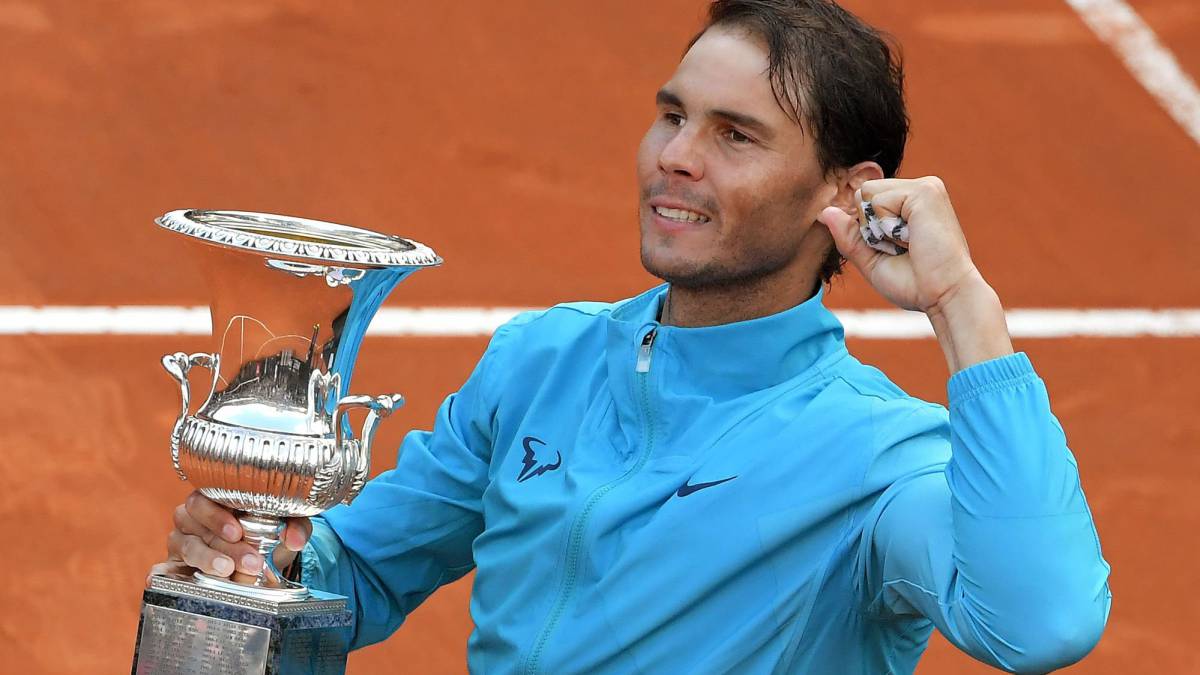 Rafael Nadal is the King of Rome, at least in the tennis section. The Balearic defeated in the final to Novak Djokovic, retained his title last year and in total achieved his ninth crown in the eternal city. In this way, it keeps 1,000 points in the ATP ranking achieved last year. The doubts in the previous tournaments of land, where he fell in the semifinals in Monte Carlo, Barcelona and Madrid, made Rafa was in the bookmakers less favorite than on other occasions ... but that did not matter.
In the economic section , Nadal pockets 958,000 euros to win the tournament while Djokovic, runner-up, receives 485,000. The semifinalists, in this case the Argentine schwartzman the Argentine Tsitsipas receive 248,000 euros and the players who reached the quarter have a prize of 128,000 euros, for the 64,000 of those who fell in the round of 16. After a week of rest, Paris will arrive, to end the clay court season at Roland Garros. In total, the tournament distributes 7.8 million euros in prizes.
In the women's section, Karolina Pliskova took the title. In addition to the 1,000 points, the victory in the women's category has a prize of 523,000 euros. For the runner-up Johanna Konta, the prize is 261,000 euros. This is because, while for the boys this tournament is a Masters 1,000, in the women's circuit it is of lower category: WTA Premier 5. The WTA Premier Mandatory, like the one in Madrid, distributes equitable prizes.
Photos from as.com