Horrillo celebrates ten years of the accident that changed his life
On May 16, 2009, the then rider of the Rabobank went off on the descent of the Culmine di San Pietro and fell down an 80-meter precipice.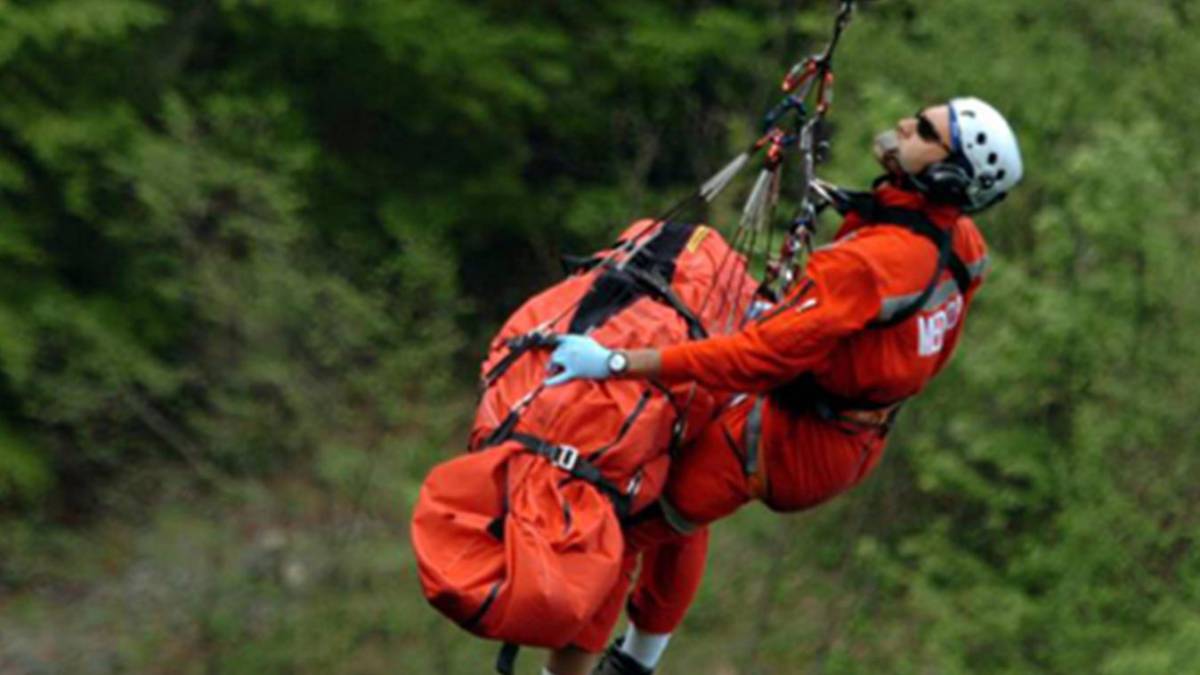 On May 16, Pedro Horrillo was reborn. During the eighth stage of the Giro, the Basque left the road on the descent of the Culmine di San Pietro and fell down a precipice of 80 meters. He was transferred by helicopter, immobilized and intubated, to the Hospital of Bergamo. There they intervened and kept him in pharmacological coma due to the severity of his injuries: head trauma, multiple fractures of ribs and vertebrae, knee and femur, and a pneumothorax that needed drainage after puncturing his bones chipped the lungs.
Horrillo, now 44 years, father of two children, talk with As about the accident on its tenth anniversary: "I consider it my second birthday and my biggest event, but not from a negative point. I calculate in relation to that date and I like it To say that it became the reference point and the turning point of my life, not only physically, since it left me with sequels forever, like the ironwork I carry for the body, but also personal. At first I was very reluctant to talk about such a serious mishap, it helped me to appreciate more everything around me ".
By an "retrograde amnesia", Horrillo does not remember anything of the concrete moment: "They explained to me how the bike stopped up and I threw myself down the ravine. I hit with trees and rocks. When I woke up I did not know that I was a professional cyclist, nor that I was in the Giro, nor did I recognize my family when they arrived in Bergamo. Then came flashes about the race and the amnesia was only a short-term scare. "Sergio Levi, the doctor who coordinated the rescue, described the operation as" a real miracle ":" When we ran into him, he I believed it. Answered in Italian 'I chiamo Pedro'. Even though that season ended my contract with Rabobank, we reached a verbal agreement to renew it. "I survived, what does it matter? Even though they tried to respect him, I did not want to burden them with that moral responsibility when I did not feel able to do my best again. " Diploma in Philosophy, currently collaborates with several media, represents brands (Giant and Skoda) and works as a coach in the Tour of the Basque Country: "The layout of the 2019 edition was designed for the organization." But, above all, he enjoys life, his people and his bicycle: "It's about my passion, I did not stop riding a bike and I will not do it" .
Photos from as.com