Honda would be better prepared if he started again with McLaren
Masashi Yamamoto says that the competitiveness exhibited by the Japanese power unit is due to the lessons learned from the British in the past.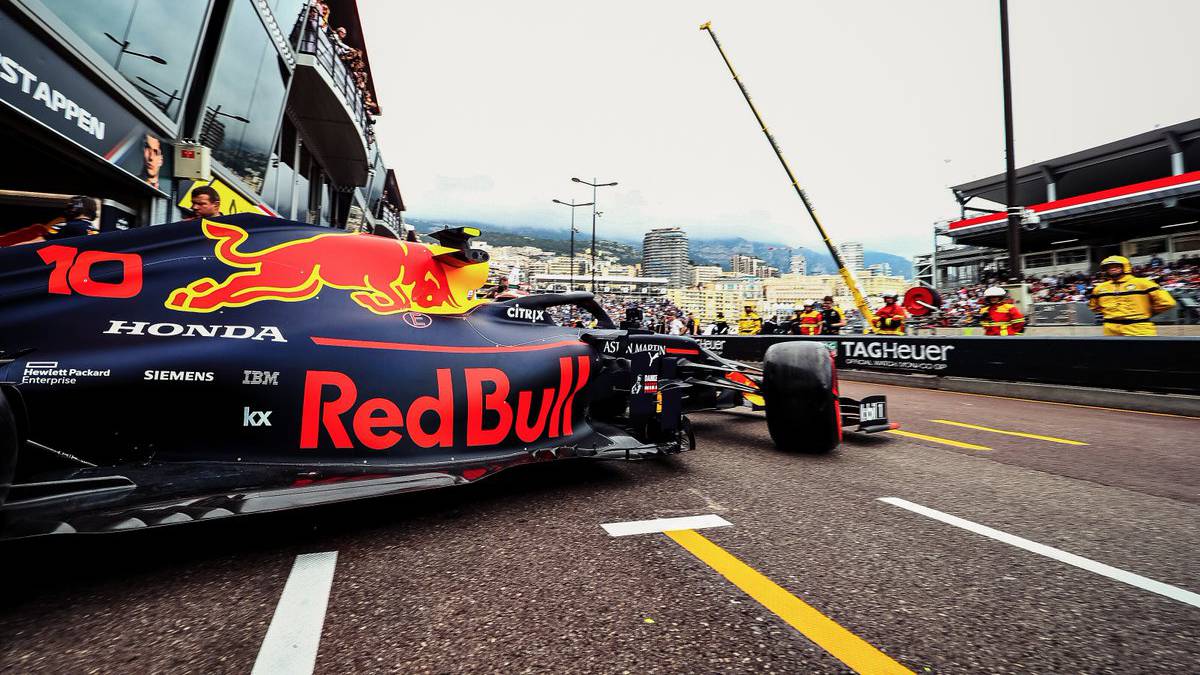 It is said that in the worst experiences are learned the best lessons, a thought that can be applied to Honda. After a disastrous return to the Formula 1 World at the hands of McLaren, the Japanese, little by little, are approaching the performance and reliability of the power units of Mercedes and Ferrari.
A test of this advance was the Monaco Grand Prix 2019, considered by Masashi Yamamoto as a small victory. The reason? In the narrow streets of Monte Carlo, Max Verstappen, Pierre Gasly, Daniil Kyvat and Alexander Albon finished the race among the ten top finishers, something they had not achieved this season.
"We have learned that the most important thing is to celebrate the small victories as We must continue to focus on the victories, that is the main objective, that we were not fully prepared was the greatest lesson If we could start over, we would definitely prepare ourselves better to get in a better position faster. what happened with McLaren were valuable lessons and we learned a lot from them, that has brought us to where we are today, "says Yamamoto.
The CEO of Honda F1 defines in 'Speed Week' as a hard road to fight against Mercedes, while he stresses the importance of continuing to fulfill his road map:
"It will be hard, but if we continue down this road, a we will be able to fight Mercedes.
work in that direction. In competition it is about winning and losing, although 50% is probably pressure and 50% fun. We need to progress according to our plan. Formula 1 is the best scenario to face this challenge ".
Photos from as.com