Honda exhibits evolution: "We are ahead of Renault"
Masashi Yamamoto does not miss the opportunity to throw a small dart at McLaren: "With the help of Red Bull and Toro Rosso, we are in better shape than the French."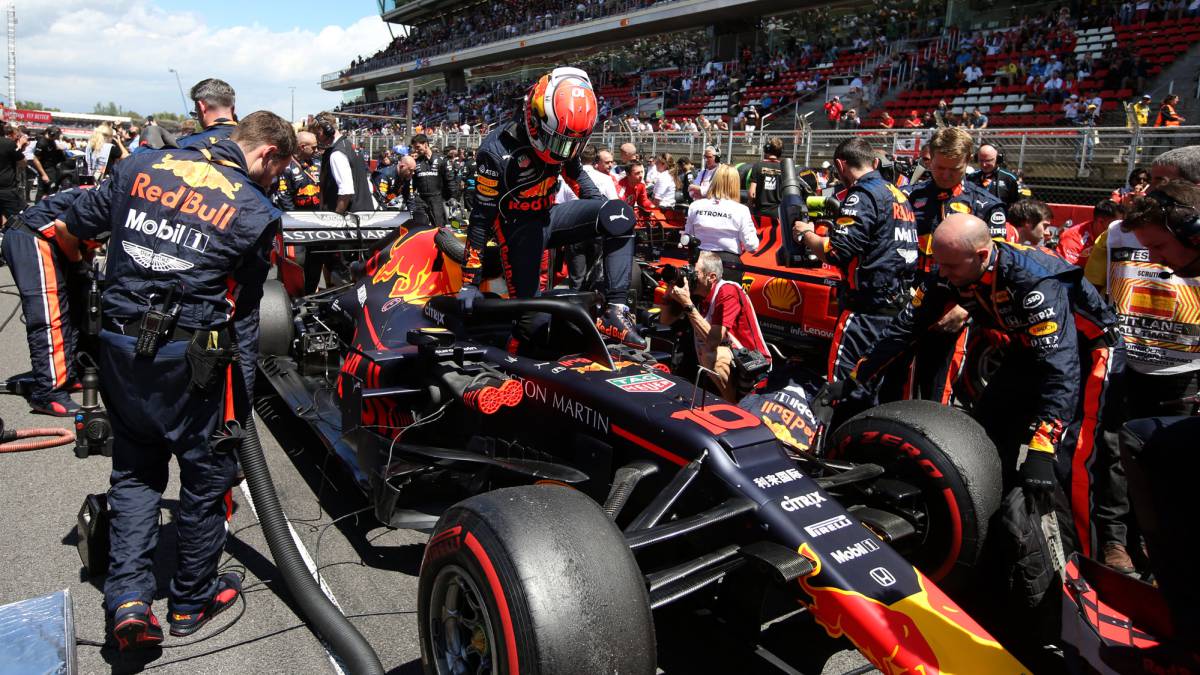 Three fourth places after, Honda came back to savor the champagne at the Spanish Grand Prix 2019. A brilliant start by Max Verstappen, overtaking Sebastian Vettel outside the corner three, cemented a place of honor at the Circuit Barcelona Catalunya that allows him to recover the confidence of the Japanese manufacturer.
The power unit premiered at the 2019 Azerbaijan Grand Prix exhibited a remarkable performance in Montmeló, where only the appearance of the Safety Car and poor coordination by Toro Rosso at the time of performing the Daniil stops Kyvat and Alexander Albon prevented the four cars driven by the Japanese propeller ended in the points.
Questioned by the World Formula One 2019, Masashi Yamamoto ensures that the ultimate goal of Honda is to win races, and must increase the power of the engine to get it: "For Honda, the goal is always to win races. da knows he has to win. The equipment, Honda Research & Development and other factors show that we have a good system. So far we have focused on the balance of power and reliability. I think we definitely need more power now. Therefore, we need to keep our heads down and improve. "
Similarly, the CEO of Honda in Formula 1 does not miss the opportunity to exhibit muscle and affirm in 'Speedweek' that thanks to Red Bull and Toro Rosso have surpassed, but not by much, Renault: "With the help of Red Bull and Toro Rosso, we are in better shape than Renault at this time, but I do not think we are far ahead of them . We have to work hard to increase the power and maintain reliability at a high level. That requires a lot of development work, but without it it's hard to catch up. We must be careful with the budget in the future. But I think we have made good decisions and the current balance is the best we can have. "
Photos from as.com