Honda and Yamaha temporarily abandon SuperBike
Both teams have issued a statement stating that they will not compete any more until the Brazilian organization adopts effective security measures.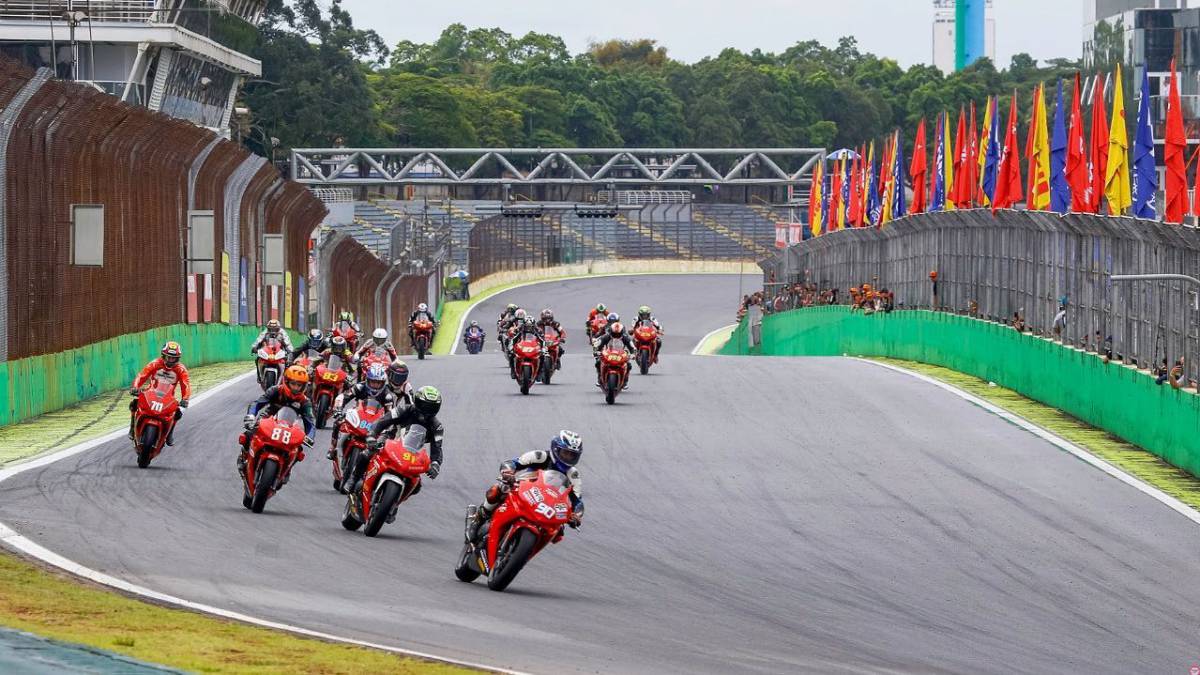 The first reactions to the death of Danilo Berto were not long in coming. And very strongly. Yamaha and Honda have announced their temporary cessation of activity and sponsorship until SuperBike Brazil does not increase the levels of safety in the races.
"Honda has received with deep regret the news of the death of the pilot Danilo Berto of the PRT Racing team, confirmed this Sunday, due to the accident suffered during the third stage of SuperBike Brazil and expresses its solidarity with his family and friends, as well as the entire motorcycling community in Brazil Honda has decided to temporarily suspend his participation in all categories and sponsorship until the causes are clarified and effective measures are adopted by the organization to certify the safety conditions of the participants ", ensures the official statement issued by the team of the golden wing.
" Yamaha Motor of Brazil regrets the accident that has suffered the pilot Danilo Berto of the PRT Racing team that took place on Sunday May 26 at the Interlagos circuit. and the warm up of the Super Star category of SuperBike Brazil, and send their condolences to family and friends. Yamaha informs that it will temporarily suspend its sponsorship and participation in the category R3 Cup. The suspension will continue until the organization presents additional measures that effectively demonstrate the safety of the participants ", affirms the press release provided by the tuning forks.
Cabe highlighting that In addition to Interlagos, Brasil organizes motorcycle races inSanta Cruz del Sur, Londrina, Curvelo and Goiânia, , the latter being particularly problematic where, historically, the asphalt is very irregular as it also houses truck tests, as well as the organization did not suspend the race after the incident of Berto, who lost his life after striking in a virulent way the protections of the Pinheirinho curve.
Photos from as.com