Hamilton warns: "I have not taken full advantage of the Mercedes"
The World Championship leader and five-time world champion is not satisfied with his results this season, in which he leads Bottas by 17 points: "It's a normal performance".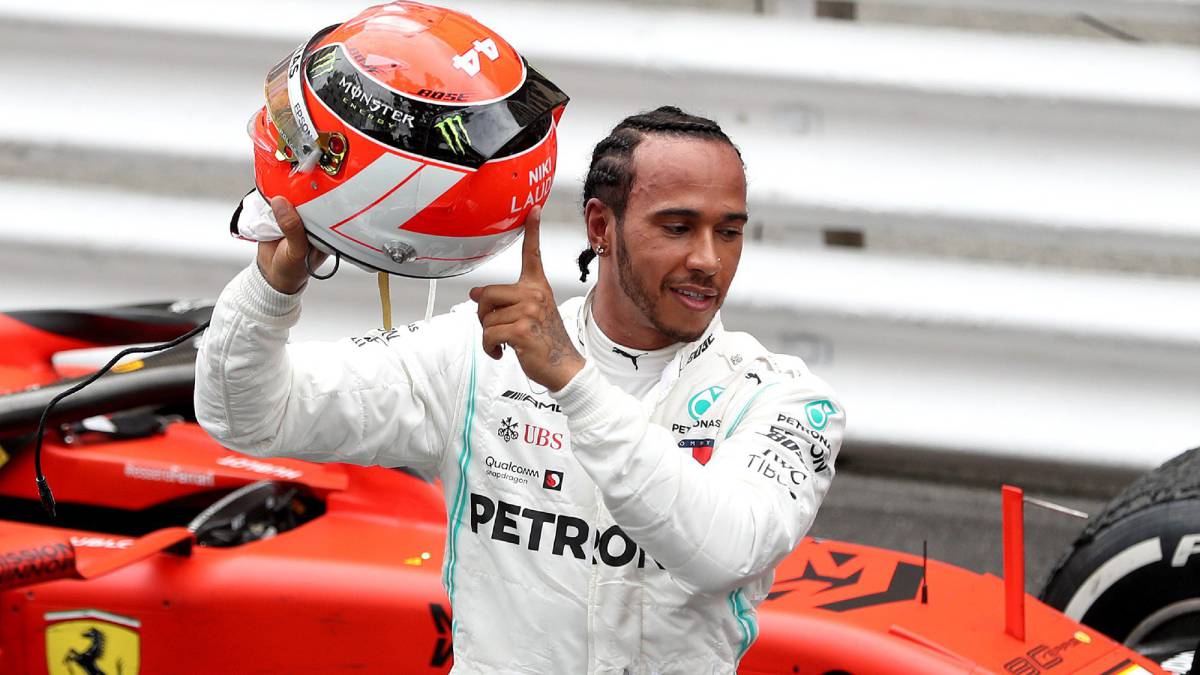 Lewis Hamilton sees nothing out of the ordinary the results he is achieving this season at the controls of the Mercedes. Four victories, two second places, two pole positions and a quick lap in the race seem to be not enough for the World Championship leader : "It's a fairly normal performance for me in these first six races," the British pilot comments in a statement. collected by motorsport.
Although Hamilton does not settle for his best start in a World Cup. And he sees that he has a weapon at his disposal to continue dominating, if possible, the rest of the grid: "I have achieved the best results I could." But I think that in these six races I did not get all the performance of the car. level throughout the season will increase ".
Recognizes to finish the British that what is less familiar is with the tires:" Maximize windows this year is more difficult. But for everyone. " And considering his last Monaco race it may be true that the Pirelli give Hamilton a headache. Even so, and with a "normal performance", was able to endure with some tires in the last to a unleashed Verstappen in the streets of the principality, who traveled with a harder compound and with less degradation looking for a hole to sneak into.
A miscalculation recognized by the Brackley team that Hamilton's hands and talent solved on the track. And with a "normal performance" ...
Photos from as.com