Gil Marín and Simeone, to Griezmann: "Go out the big door"
Simeone had opted for the continuity of the French striker in all press conferences he had made in recent days.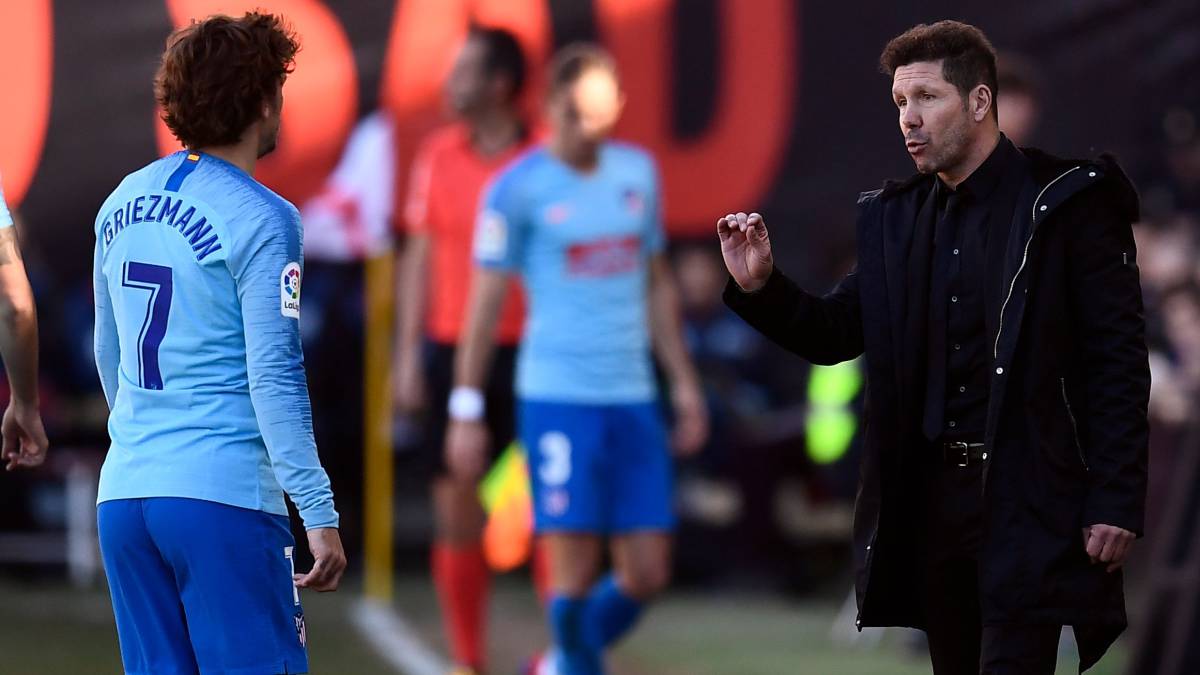 El Atlético thanked Griezmann for the years he has been in the club from Madrid. In the meeting held between the rojiblancos and Griezmann, the footballer made them see that his cycle in the red and white entity was over. Atlético did not criticize the Frenchman. It is the agreement they reached last season, when Griezmann decided to continue in the Atleti. Gil Marin was clear with him. If you are not well here, we facilitate your departure, he came to say. After the moment, Griezmann has decided to leave and from the Atleti all they have asked him to do is through the big door, without nonsense, without strange things. Simeone told him that he has not had even a half complaint about his behavior on the pitch, although neither was able to convince him to continue on the team. Simeone had bet on its continuity in all the press conferences he had made in recent days.
Marching like this, Griezmann will always have the open doors of the Atleti. That's what both Miguel Ángel Gil and Simeone were told. Club and footballer prepared a video in which Griezmann can say goodbye to the rojiblanca fans. The Little Prince leaves, he will leave close to 100 million euros and Atlético can work on his substitute. The French cost 30 million, has given many joys, some title and has contributed to make the Simeone team bigger. It's not about spoiling it at the last minute. It is what the responsible of the Atleti asked the French.
Photos from as.com