Gelson says goodbye to Sporting and thanks the agreement to Atletico
The Portuguese, who is on loan at Monaco, sent a message to the Sportinguista fans after Atlético had paid 22.5 million for him.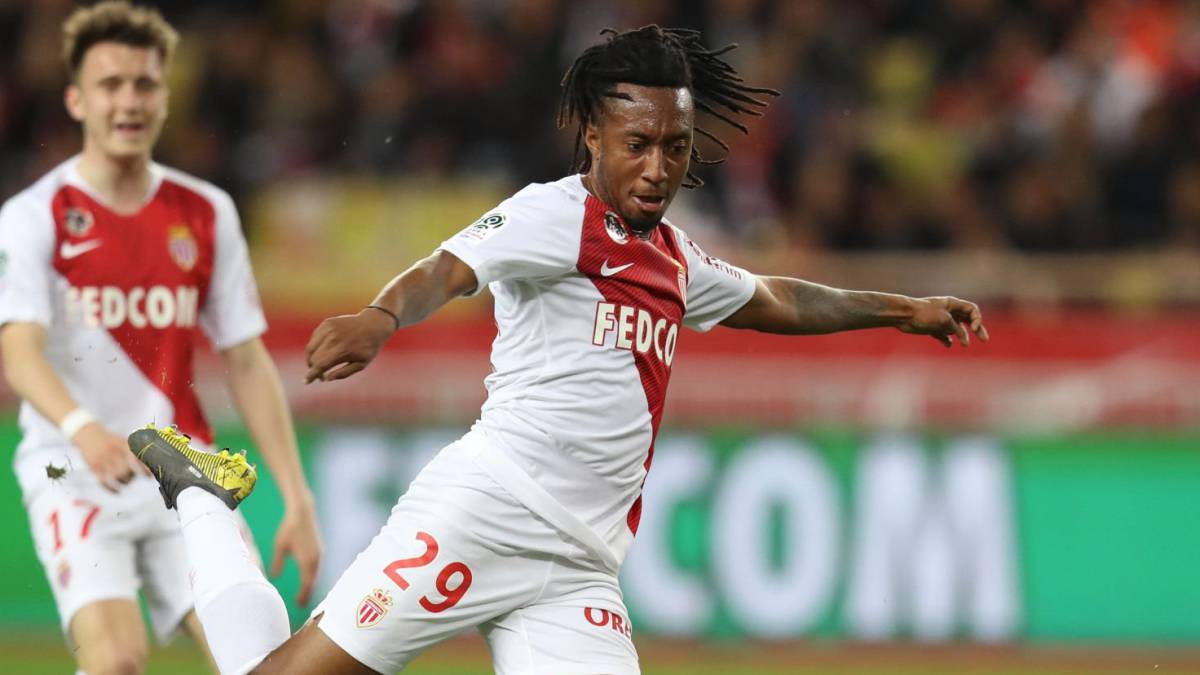 The Sporting of Portugal announced that Atlético will pay the Lisbon club 22.5 million euros to keep the player in property . The winger, who was handed over by the rojiblanco club in the winter market to Monaco, had arrived last summer at the mattress lines after having rescinded unilaterally with Sporting Portugal due to some problems with the ultras of the club. However, almost a year later, Atletico has agreed to abonarle 22.5 million Lisbon team to avoid a judicial process.
The player of 24 years issued on their social networks a message to the Portuguese fans after knowing the agreement. "Since the end of last season I have done everything possible to keep myself quiet, it is a decision taken by the enormous respect and affection I have for the Sporting Club of Portugal, which has been my home for more than 10 years. opinion needed a moment of calm and peace, during the last months I have never been totally satisfied.To hurt the great institution that is the Sporting has not been my interest and my main objective went through a beneficial agreement for the club. I did not give up, contrary to what many may think.
Today, the day is known the end of everything, I have much to thank the Sporting Club of Portugal and all the people who worked with me and helped me in the journey from child to man I am today I also thank Atlético de Madrid for the way they always treated me, , especially for having accepted and respected my wish to reach an agreement with Sporti ng CP Finally, I wish to Sporting CP, which I always defended and for which I fought, have great success and great achievements according to the great history of the club and that all athletes deserve ".
Photos from as.com