Gayà: "For a moment I thought I had scored the Getafe"
The black and white players agree that the important thing "to depend on oneself" in Valladolid and that "you can not escape"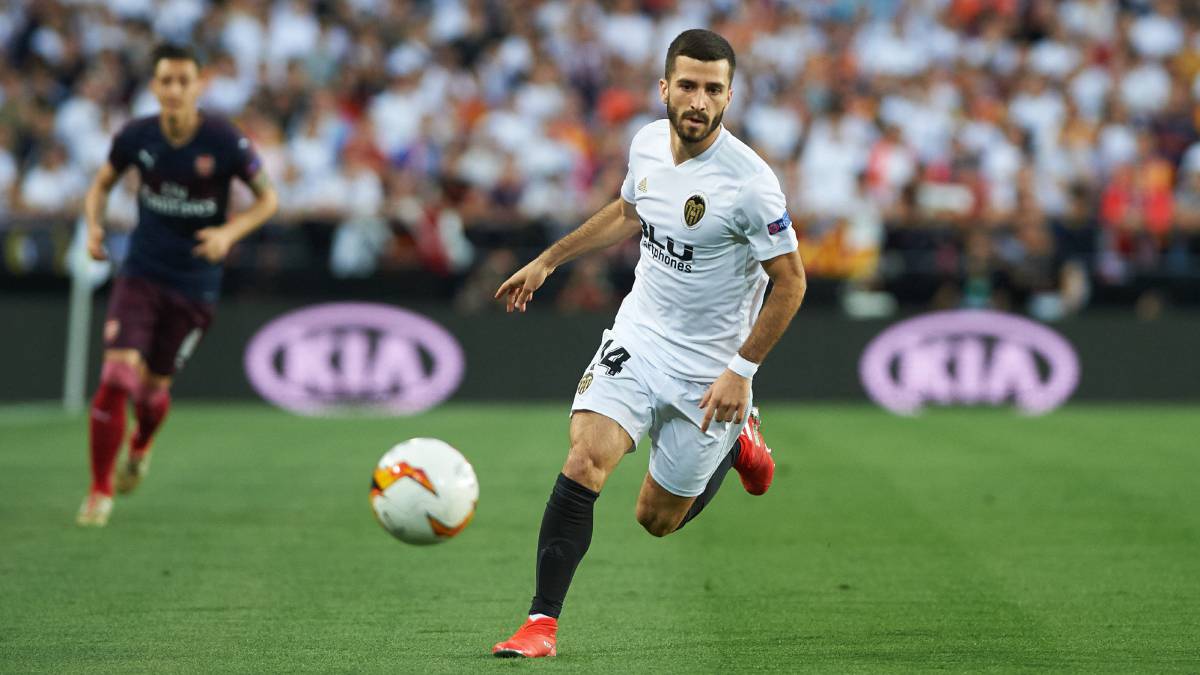 Gayà spoke after the game in Movistar Plus and Vcf Media:
The results were given to be in the Champions next year: "It was unthinkable to reach the last day after the first round. It is finished off next weekend. Valladolid is saved but these matches are not easy. It's going to be another final. We are ready for it. To be in Champions next season. Better impossible They have given all the results we wanted after a difficult year was unthinkable that we could get into Champions. It is the first time that we put rooms with a day. You have to finish it off. "
Back look: " This team has always worked and tried to overcome. We have been a true pineapple. We will depend on ourselves to finish in Champions.
Partido: "Alavés has advanced in a set piece action. Everything has been set against. But the team has improved and we have been better than in other matches. "
How did the results go? :" I heard about the rest of the results. For a moment I thought I had marked the Getafe by the murmur. But we must continue because people are to death with us. attendance is the least important. The important thing is that the team has been fine. "
The goalkeeper also spoke, Jaume Doménech, who returned to the title:
Balance: " I am very proud of the team, it has managed to overcome and reach the last day depending on itself Next week we can not fail, we must emphasize the level of maturity and commitment of the team, we have overcome their goal, we have two finals left and we are going to prepare ourselves to death.
Back to the title: happy whenever I play. To continue working to have more opportunities. It's been a very nice season that can end in the best way possible. "
And finally the scorer appeared Santi MIna:
Balance:" We are very happy, first for the match we have made where we have managed to overcome. But the team never came down, I already said it, after finishing the match at the Bernabéu: this was not a dead wardrobe, it was superimportant not to break down.
Other results: "We realized that the people celebrated the second goal of the game. Barça and we had a 3-1. The main thing was to win and wait. The results were given and now we have to go to Pucela to finish it off. We're going to have a clean week of work. "
Photos from as.com