Fran Escribá issues a letter that sounds goodbye
The Valencian coach spoke in the past of his time in Vigo in a statement through his social networks. In that letter he does not cite the board.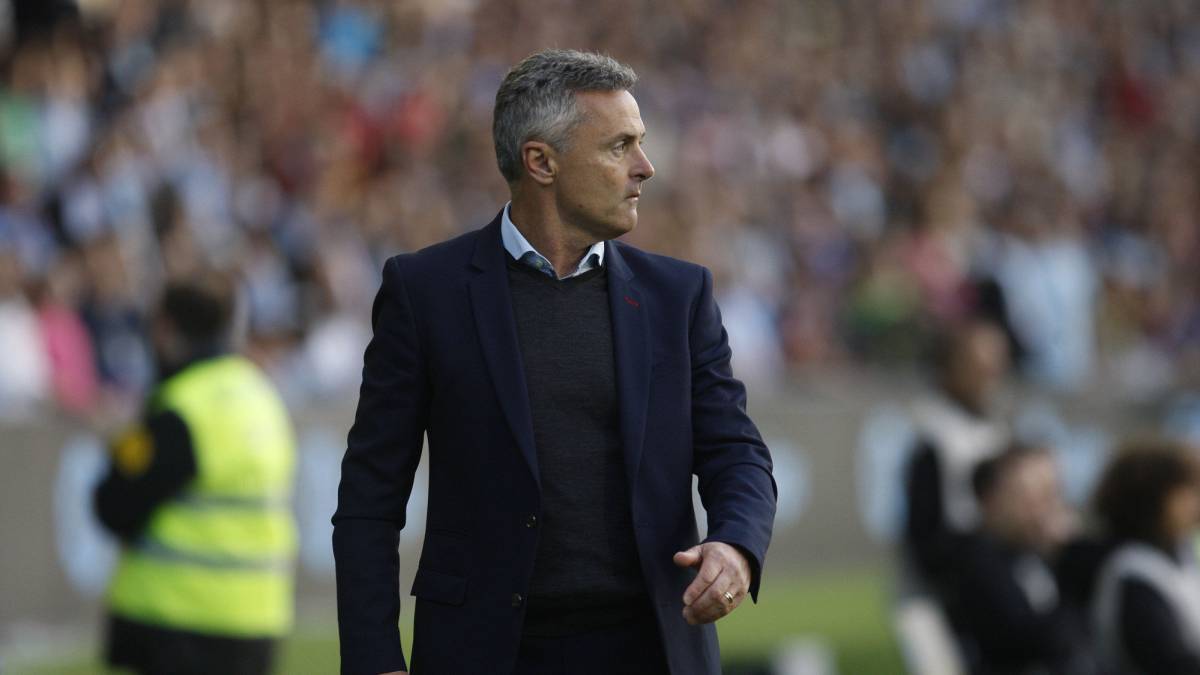 The future of Fran Escribá is in the air and it will not be until tomorrow when it is known if the fumata is white or black. The meeting between the board of directors and the Valencian coach is scheduled for tomorrow, although the decision may already have been made in advance. In fact, it was especially striking the extensive letter that the technician issued yesterday through their social networks. In it, she speaks in the past of her time in Vigo and thanks the support of the fans during these months: "With the satisfaction of having fulfilled our main objective , I would like to write a few words of gratitude for all we have lived together" .
In the part of thanks to the fans, Escribá is excited: "It is very complicated to express with words everything you have made us feel. Only those of us who have been fortunate to be there know what we can feel. Regardless of what the future holds, it is an experience I will never forget ".
In the last paragraph of his communiqué, the Valencian coach extends his thanks to the Celta employees:" My thanks to all the people who work in the club. Nor can I forget about my teammates and, of course, players. They are an excellent group and I wish them the best ". Escribá does not mention the directive in his letter.
Photos from as.com