Florentino still awaits a gesture from Neymar
The words of Mbappé are an example of what Neymar should do to get out of PSG. The Madrid will not make any movement until that does not happen.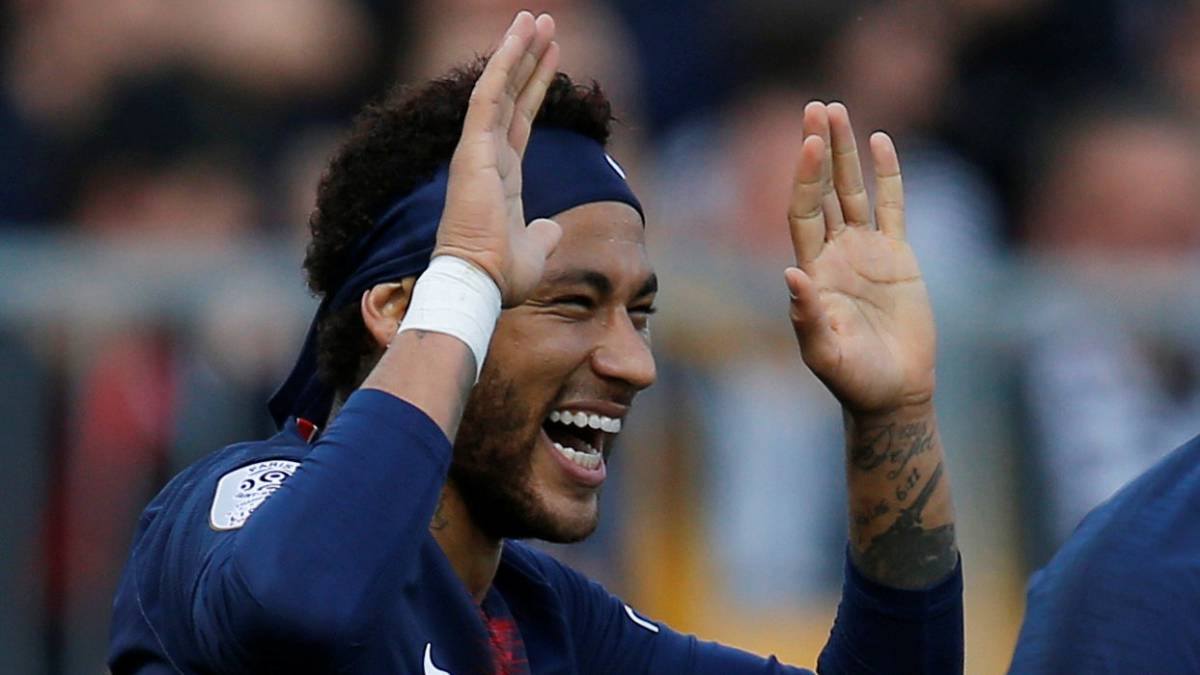 What did Mbappé claim for himself a better future than the one PSG is giving him (the French entity was so nervous that he even made a statement) is what Florentino expects from Neymar to go for him. The Brazilian is still great dream of the president, but never be indisposed with the PSG. He would only engage talks to buy Neymar with Al Thani, the Emir of Qatar (has direct contact with him even though he is also very close to his dolphin, Nasser Al Khelaifi, this an employee not a member of the royal family) if the Brazilian takes the first step.
Florentino has it assumed. Neymar has a contract with PSG until 2022 and does not have a rescission clause. The PSG paid 222 million for him. It could cost close to 400. As they confirm to As from the most direct environment of Neymar, "it will be very difficult to remove it from there because it is swimming in gold" . The only option that Madrid has is that the player thinks that he can only be Golden Ball if he plays in Madrid and decides to force a change.
Florentino Pérez has a very good relationship with the most influential agent in the Neymar clan. It's Wagner Ribeiro, and some dates ago they were both eating together at ACS. Neymar was not talked about in a serious way, because Florentino expects that first step of the player to go for him and that situation is not happening, but Ribeiro would later help the operation to come to fruition. Ribeiro was on the verge of take Neymar to Madrid in 2013. The Brazilian even passed the medical examination with the white team. But then the Barca meddled, tempted the father (with figures that the prosecutor's office later revealed in a trial) and the player ended up wearing blaugrana .
A marking in the distance.
Always being respetuous with the PSG but in a constant way. The Real Madrid is in frequent contact with the Neymar clan. There is one in charge of those issues, it is Juni Calafat, the head of the international football of the white entity. His condition as a Brazilian and his dominance of the Rio market allows him have direct access to Neymar's father. Talk to him with some frequency. The idea that Madrid has is to never lose contact at all. Moreover, the idea is to be well positioned for when Naymar takes the step and says he wants to leave the PSG. If that happens, Florentino Pérez will try to fulfill his sleep.
Photos from as.com