"Maybe Ferrari lacks a little salt and pepper in his recipe"
Jean Todt is confident that the engineers of Maranello will solve the problems of the SF90: "The team is very strong and the car is competitive"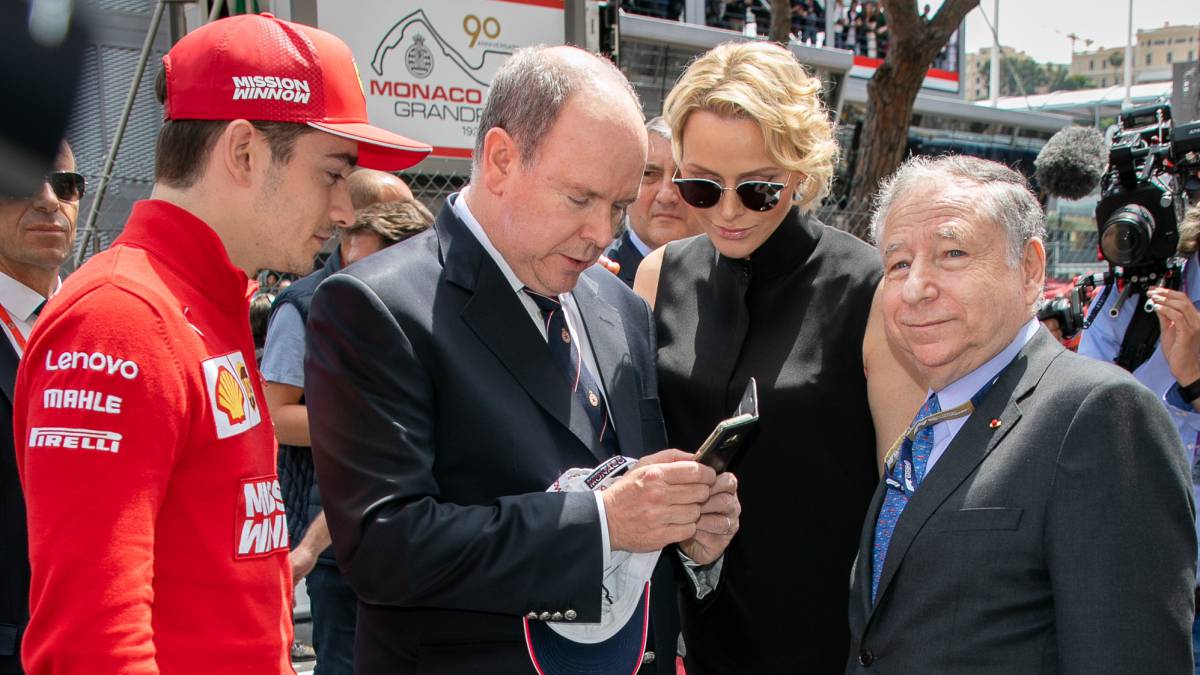 No being a Formula 1 World Cup 2019 not easy for Ferrari. After dominating the preseason with an iron hand, Australia, Bahrain, China, Azerbaijan, Spain and Monte Carlo have drawn a panorama where Mercedes has not only established one more season, His supremacy in the 'Great Circus', but has even increased its preeminence.
Questioned by the delicate situation that suffers his former team, Jean Todt relies on the ability of ingenieros Maranello to solve the setbacks suffering from the Rampant Cavallino in tracings that combine medium-high speed curves with low.
"The team is very strong and the car is competitive. Maybe they need a little salt and pepper in their recipe, but I'm sure they will be successful" , says Todt on the Italian radio 'Rai'.
It should be noted that after a meeting held in northern Italy on Friday, May 17, John Elka nn, Louis Camilleri and Mattia Binotto approved an extra budget to completely redesign the front suspension of the SF90, as well as Alessandro Cinelli and Giacomo Tortora were dismissed from their positions as responsible for the aerodynamic performance and development of the car.
Photos from as.com