Ferrari: "We have no magic solution for Canada"
Binotto, team leader of Maranello, is sincere though slightly optimistic: "We are better than in Barcelona, but the car is the same as in Monaco".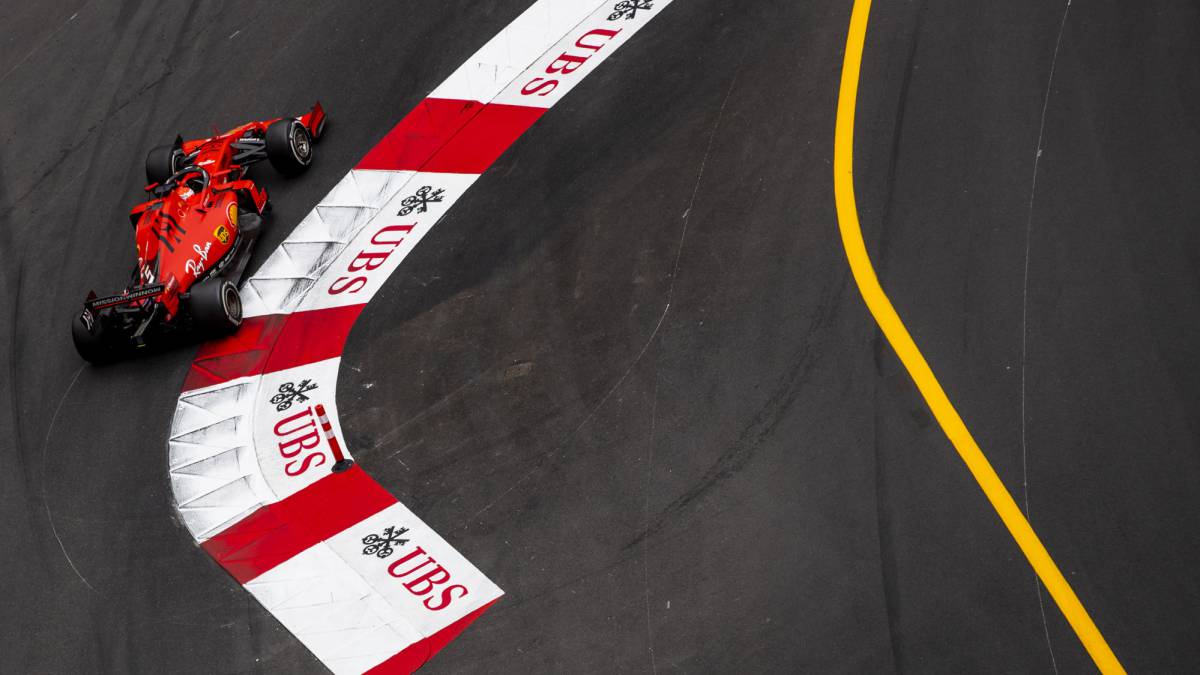 In pre-season it seemed that Ferrari had reached the top positions at last this season to stay. But nothing could be further from the truth, the dominance of Mercedes has been in the first races, if possible, more forceful than in previous years. In Maranello contingencies continually arise in each grand prize and are still waiting to achieve their first win of the year. Now comes Canada, seventh grand prize of the season and a predictably favorable circuit for the cars' red'.
But Mattia Binotto, Ferrarist team leader, he does not have them all. "I do not think Canada is the last race of the season, I think we need to improve race by race, there is no magic solution in Canada, the car is the same as in Monaco. But it's a different track, a different configuration, different The only thing we can do is prepare the best we can in the simulator and prepare the configuration, "he says in 'crash.net'.
Binotto is slightly optimistic that Canada is a clue that could benefit Ferrari, but does not want to throw the bells on the fly and continues to put Mercedes as favorites: "It's hard to judge, but I think we'll be better compared to Barcelona, but Mercedes still has the best car and the strongest at the moment. they are still the ones who should finish ahead. But maybe we are closing the gap, if there is an opportunity we will be ready to take advantage of it. "
Photos from as.com