Ferrari closes ranks: "Binotto will find a solution"
Louis Camilleri, CEO of the Italian manufacturer, highlights the importance of the two days of test post Grand Prix of Spain 2019 to raise the performance of the SF90.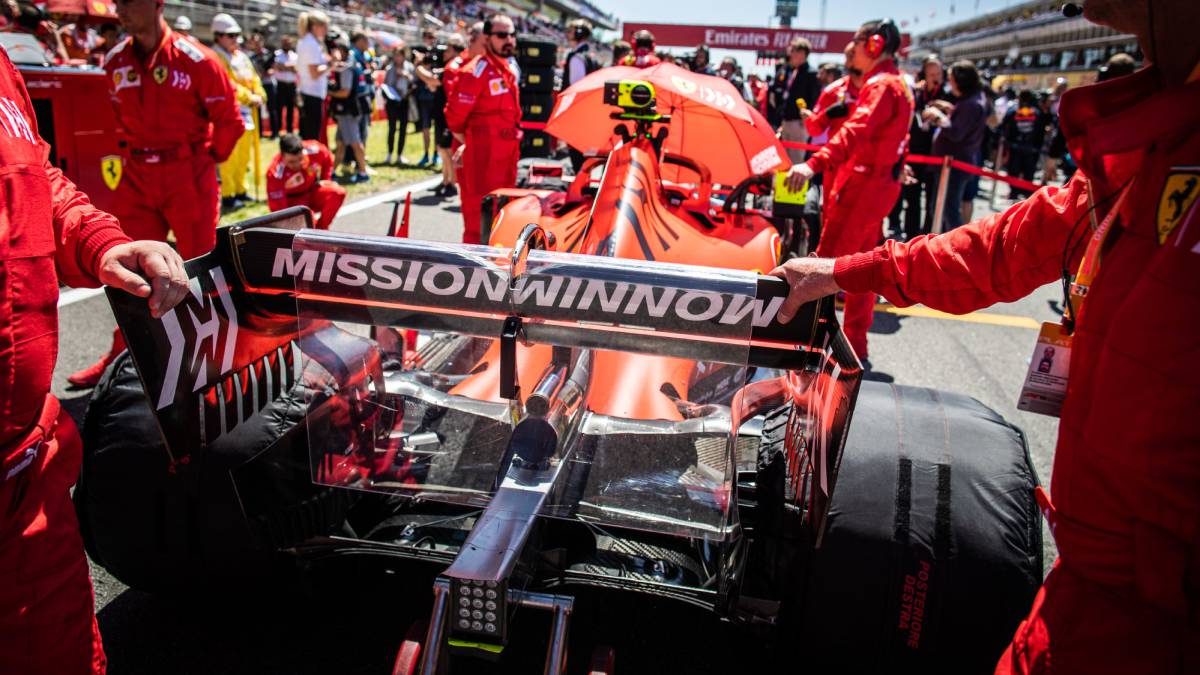 Close rows. Unly close to face something.
This is the strategy adopted by Louis Camilleri around the figure of Mattia Binotto after the Spanish Grand Prix 2019, where not only did Mercedes get a new double in the Formula 1 World Championship 2019, but that Max Verstappen also managed to defeat Ferrari in the Circuit Barcelona Catalunya. Asked for the ominous result obtained by Sebastian Vettel and Charles Leclerc in Montmeló, despite the
multiple aerodynamic parts and the new power unit
inaugurated on the banks of the Besòs river, Camilleri relies on 'La Gazzetta Dello Sport' that the post-race tests of the 2019 Spanish Grand Prize give Maranello's engineers the solution to be competitive again.
"There is no panic, my job is to prevent the propagation of rumors, so this is the time to close ranks. Mattia Binotto has my full support, I'm sure you'll find a to solution Now we have two days of important tests, we are sure that we can recover quickly. However, I do not have a crystal ball, I can not say when we will find a solution, "says the CEO of Ferrari.
Photos from as.com