Fernández-Castaño shines in his first round in Belgium
The Spaniard was beaten with 65 shots, six under par, to tie in second place with Burmester and Paisley, two strokes of the leader, Karlsson. Otaegui, who defends title, in -4.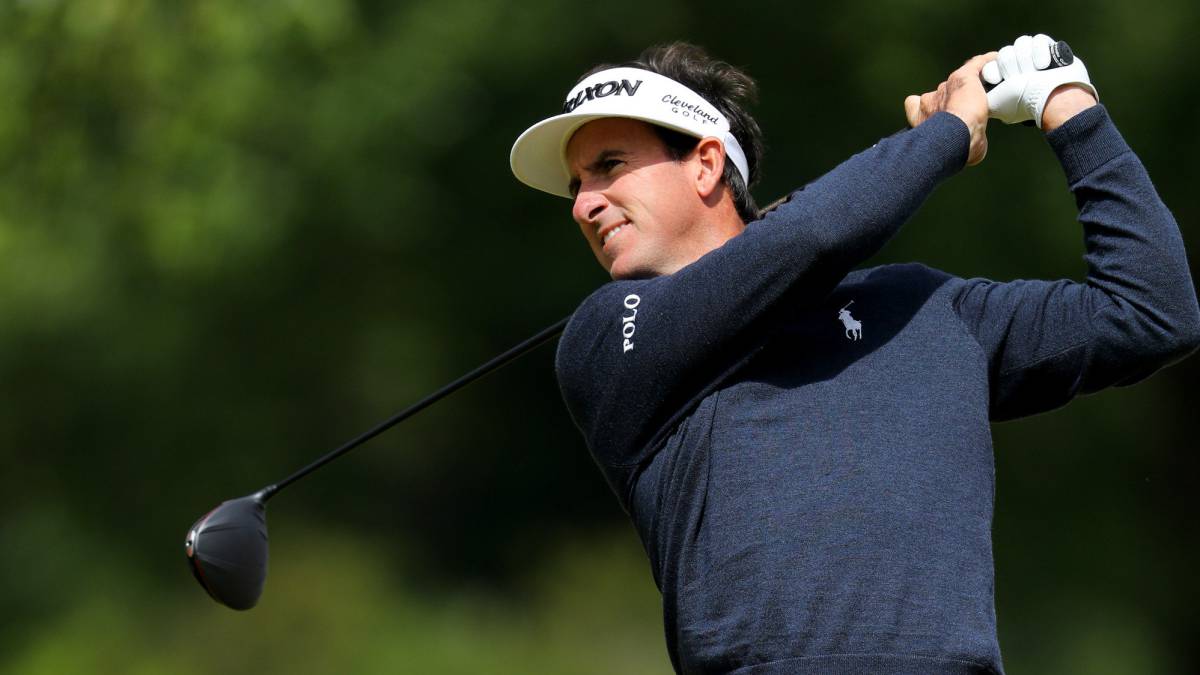 Madrid Gonzalo Fernández-Castaño kicked off this Thursday with force and a round of 65 strokes (6 under par) in the Belgian Konckout, tournament of the European golf circuit that is played in the Rinkven International club of Antwerp.
Fernández-Castaño firmed up seven birdies for a single bogey in the opening round and second in the overall overall, tied with the South African Dean Burmester and the English Chris Paisley, the three to two impacts of the leader, the Swedish Anton Karlsson (63). Karlsson and the Madrid are in the Section B of the tournament. Burmester and Paisley command the table in Section A.
As for the rest of Spanish Adrián Otaegui, defender of the title, march with -4, Pedro Oriol and Nacho Elvira with -1 and Pablo Larrazábal, with the pair. Iván Cantero and Alejandro Cañizares started with +1, Adri Arnaus with +2 and David Borda, with +3.
Since 2018 the Belgian Konckout has its own format. The first two days are disputed in the usual format of 'stroke play' (by hits) , with the 144 registered players divided into two sections. The best 32 of each of the sections at the end of the day on Friday advance to the knockout phase. In case of ties there will be playoffs to limit the total number of players classified for the weekend to 64.
On Saturday and Sunday the eliminatory or 'knockout' matches are played with determination of seeds according to their results the first two days Each match will be played at the best of 9 holes In the first round if a match involving one of the top 16 finals finishes tied after the nine holes, the one that is seeded will continue.
Photos from as.com