Felipe: to distribute mushrooms with 19 years to be able to sign for the Atleti
The central defender of Porto, international with Brazil, did not go through the quarry of any club and was a late talent that exploded and increased by the hand of Tite in the Corinthians champion of 2015.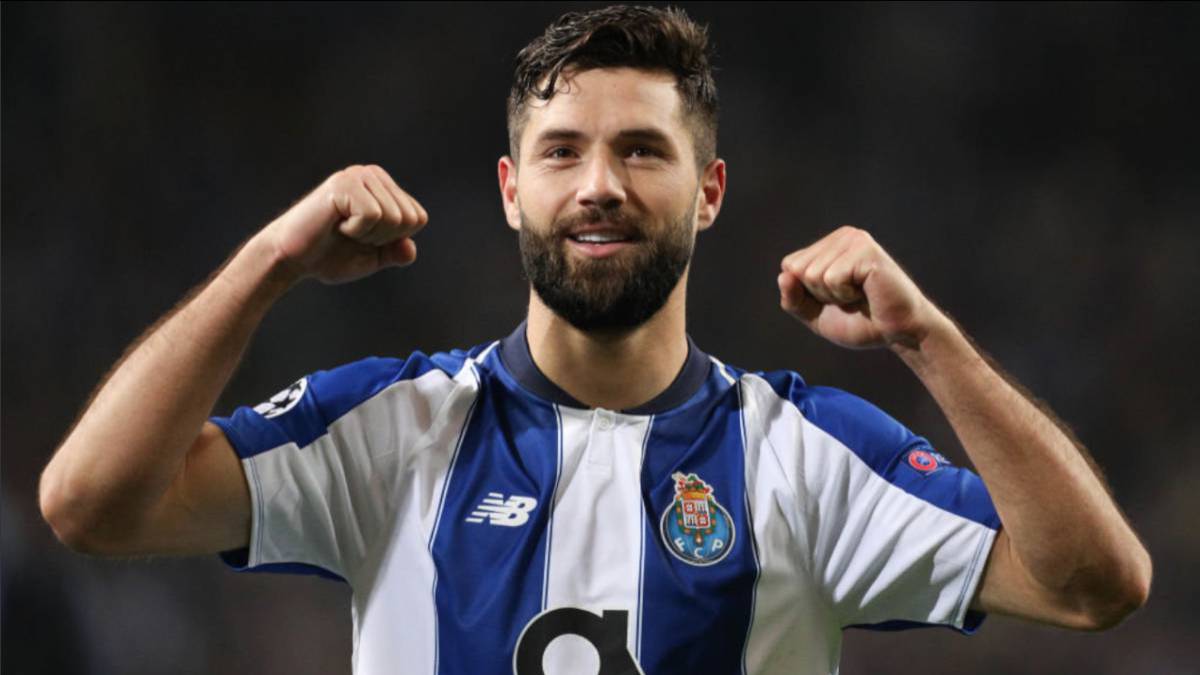 The one who judges Felipe by age, almost 30 years, and makes the typical image of the veteran center, with great mileage and more than a decade of career, do not imagine that the central defender of Porto, ten years ago, had not even begun to play to professionally soccer.
The road to the international success of the defense is not common, but it is something similar to that of another Atletico Brazilian, Diego Costa. Both are not fruits of any quarry. Only had an opportunity after older, directly in the professional.
With 19 years, Felipe came to desist from football after being rejected in the tests of more than a dozen clubs. Then, went to work distributing mushrooms for his father-in-law, in restaurants of São Paulo. Until the Bragantino was interested in him after analyzing his DVD and signed him with 20 years to play directly the Brazilian Second Division of 2011. After 33 games and demonstrating a technical, solid and elegant football, he caught the attention of the then coach of Corinthians , Tite, who hired him.
. His first three years were irregular, as he was basically a player in training in the locker room of one of the biggest clubs in the country. But, in the hands of today's coach, Felipe finally exploded in 2015, when he was one of the leaders of the Brazilian title conquered.
With 26 years, he first came to the national team and went to Oporto, where he became immediately in idol and in one of the best centers in the country.
Photos from as.com