Felipe asks "a conversation with Laso and does not arrive" and then rectifies and apologizes
"On a personal level it is not a year that I will remember positively," said the Real Madrid captain. Hours later he apologized on Twitter.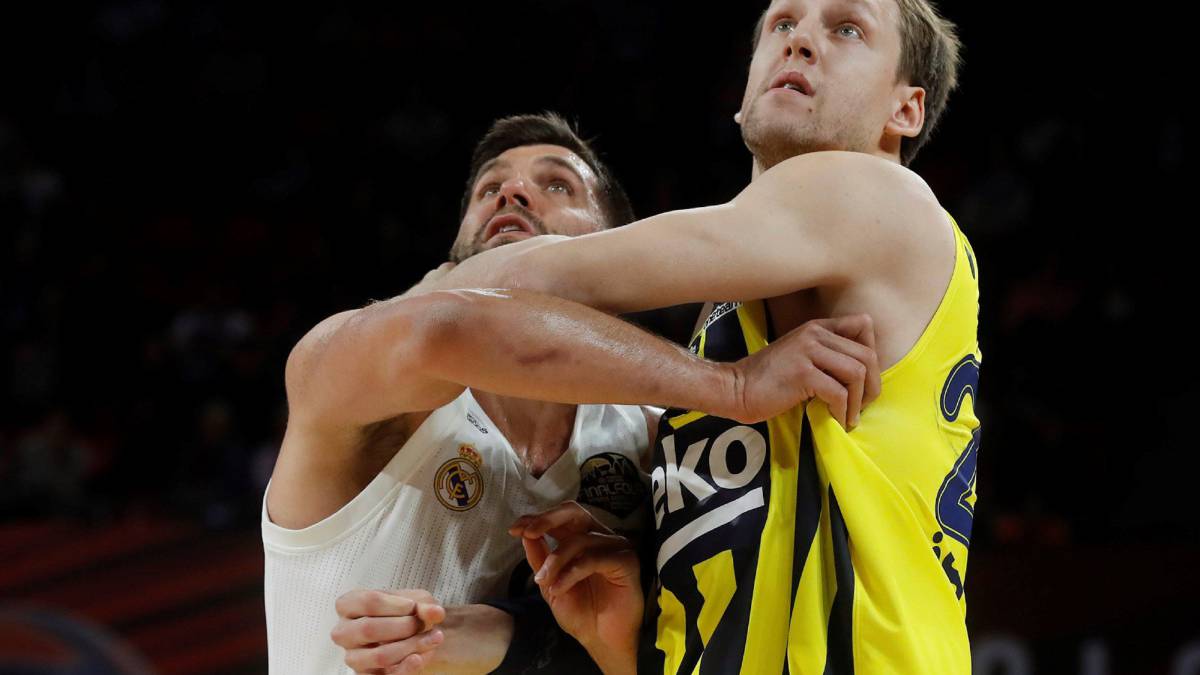 Felipe Reyes, captain of Real Madrid, was not very happy after the match for the third and fourth place that the white team took after beating Fenerbahçe. In this match, the center enjoyed almost 12 minutes on the court, the first and only in this Final Four: before CSKA Moscow was left without jumping on the court.
"On a personal level it is not a year that I will remember positively I am touched because I do not understand certain things: you go out, you do the best you can, you give the maximum and then things happen that you do not understand," said Reyes, who 39 years has reduced his minutes of play compared to last season in the Euroleague: from 16 in the regular phase last year to 9 this; to play all four games in the 2018 quarterfinals against Panathinaikos to just one. And he threw a hard barrage: "I do not understand anything. I'm leaving here very annoyed. After leaving and doing my job well I have not had continuity. It's been a while since I deserved a conversation with Pablo Laso, but that conversation has not arrived ... ", continued on Onda Madrid.
" I will continue working with effort and humility. But in reality that is secondary because the important thing is Now we will try to fight for the League but we have to play on Tuesday (against Valencia, at 9:30 p.m.) and that is another thing I do not understand very well, I'm sure you have an explanation that the match was put on that day but it is not very understandable after having played on Sunday afternoon, "concluded the pivot.
Rectification
Three hours later the white captain put a message on his Twitter account in which he asked for forgiveness for these statements:" To all Madridistas : My warm statements after today's game against Fenerbahçe have not been successful, this club deserves my respect and, therefore, I want to apologize to my teammates and coach. s !! #HalaMadrid ".
Photos from as.com