Federer stalks the alphabet of victories in the ATP circuit
With his victory on Wednesday against the German Oscar Otte, the Basel tennis player has won rivals whose surname starts with all the letters except the 'x'.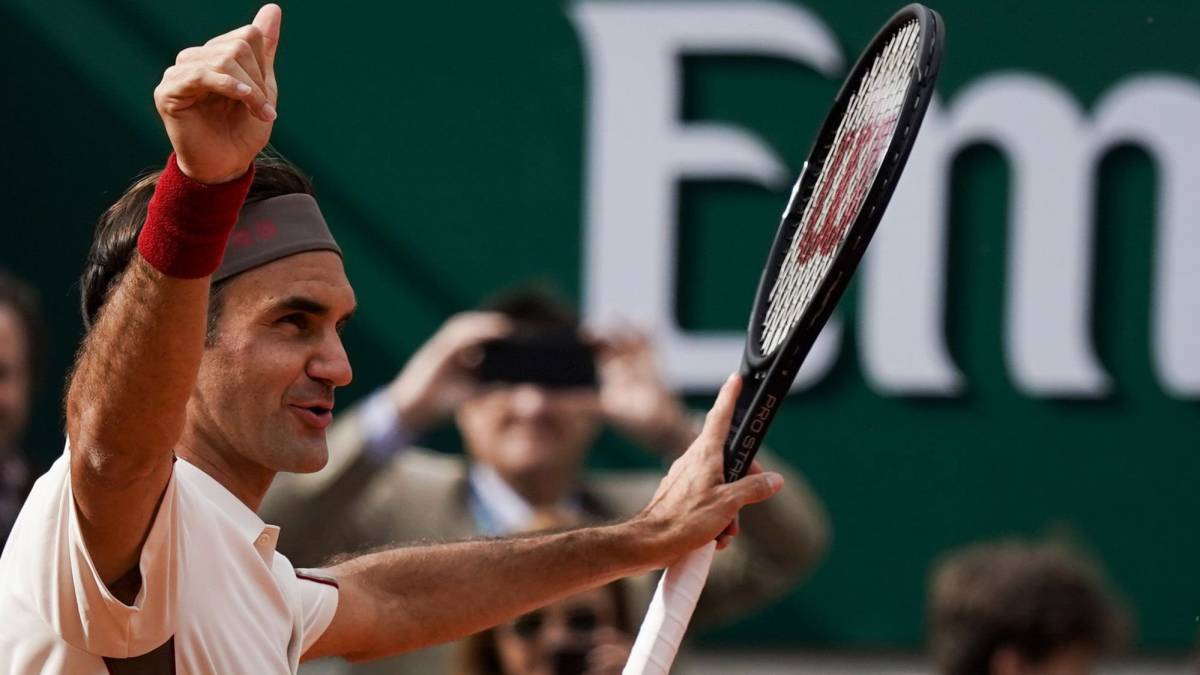 The victory of Roger Federer against Oscar Otte in the second round of Roland Garros left us a curiosity that the ATP wanted to spread through its website and that further highlights the legend of the Basel tennis player, who ya almost complete the 'rosco' of the surname alphabet of the circuit ATP to which he has added victories.
According to the ATP, in 1,466 games Federer had never faced any rival whose surname started with the letter 'o' until this Wednesday was measured with Otte, which entered in the final table of Roland Garros as 'lucky loser' who overcame by 6-4, 6-3, and 6-4. From the ATP point out that Federer did face another player whose last name started with 'o', Alex O'Brien, but this match was in 1999 in an ATP Challenger tournament.
A Federer has to beat an opponent whose last name start by 'x' to complete your particular 'rosco' .222222 Yes you have won tennis players whose name starts with that letter, like the Belgian Xandro Meurisse, although this challenge is complicated, since the player whose last name starts with the letter ' x 'closest in the ranking is the Chinese Zhihao Xia, in the position 355.
Photos from as.com