Federer, the oldest in the third round since Connors in 91
Federer (37 years and 9 months) easily won Otte and becomes the oldest player to overcome two rounds in Paris since Connors, who did it with 38 and 8 months.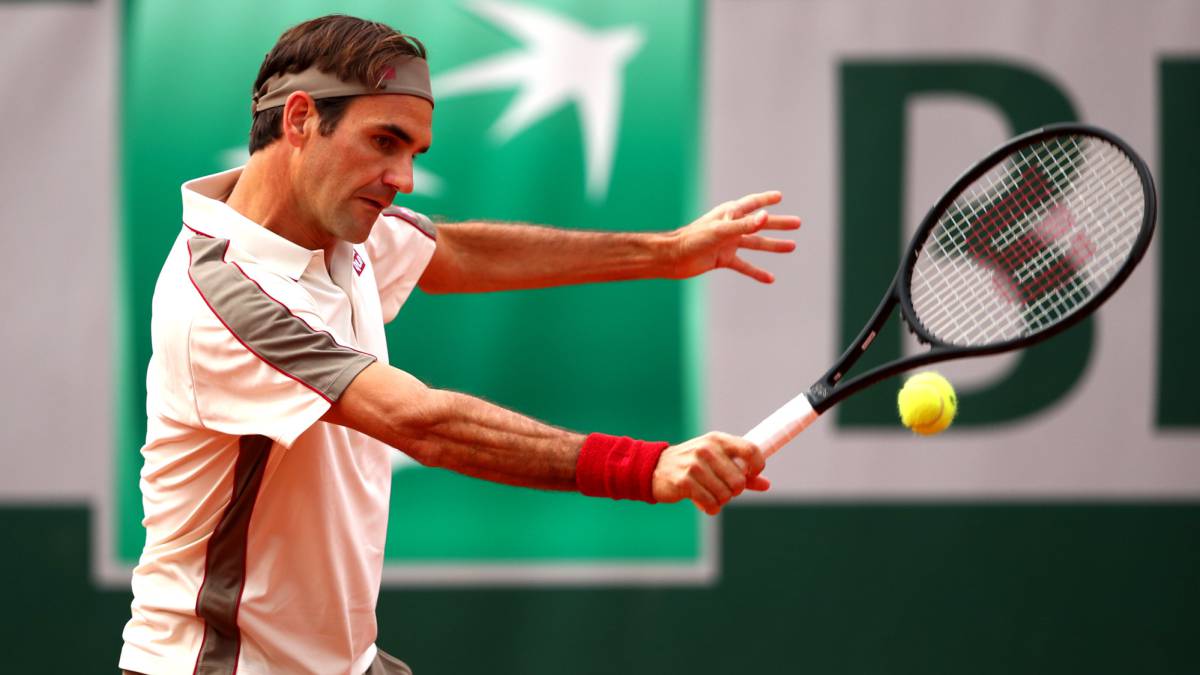 Roger Federer beats records inadvertently almost every game he plays. His longevity and the amount of victories and titles he harvests allow him to overcome all kinds of records frequently. This time he has become the oldest player (37 years and 9 months) to qualify for the third round of Roland Garros since the great Jimmy Connors did it in 1991 with 38 and 8 months.
To get it, he undid without discomfort some, almost without sweating, the German repescado of the previous Oscar Otte, who last year also got into the final table of the tournament for the loss of a player. In 1h: 36 minutes, the Swiss won by 6-4, 6-3 and 6-4. It will be measured now with the Norwegian Casper Rudd, who also very easily got off the Italian Matteo Berrettini (6-4, 7-5 and 6-3) .
To quote some curious differences between Federer and Otte, they are separated by 12 years (37 -25), 141 positions in the ranking (3º-144º), 101 titles (101-0), 343 victories in Grand Slams (344-1) and 1,202 among all the ATP tournaments (1,204-2) . Seeing this, we could not expect more than a comfortable triumph of the Basel Genius, who scored 75% in first serve inside, points won with them and points with seconds. On the way to his triumph, Federer saved four break balls without disheveled. He looks good, waiting for rivals of greater strength.
Calendar and results of the men's Roland Garros.
Photos from as.com